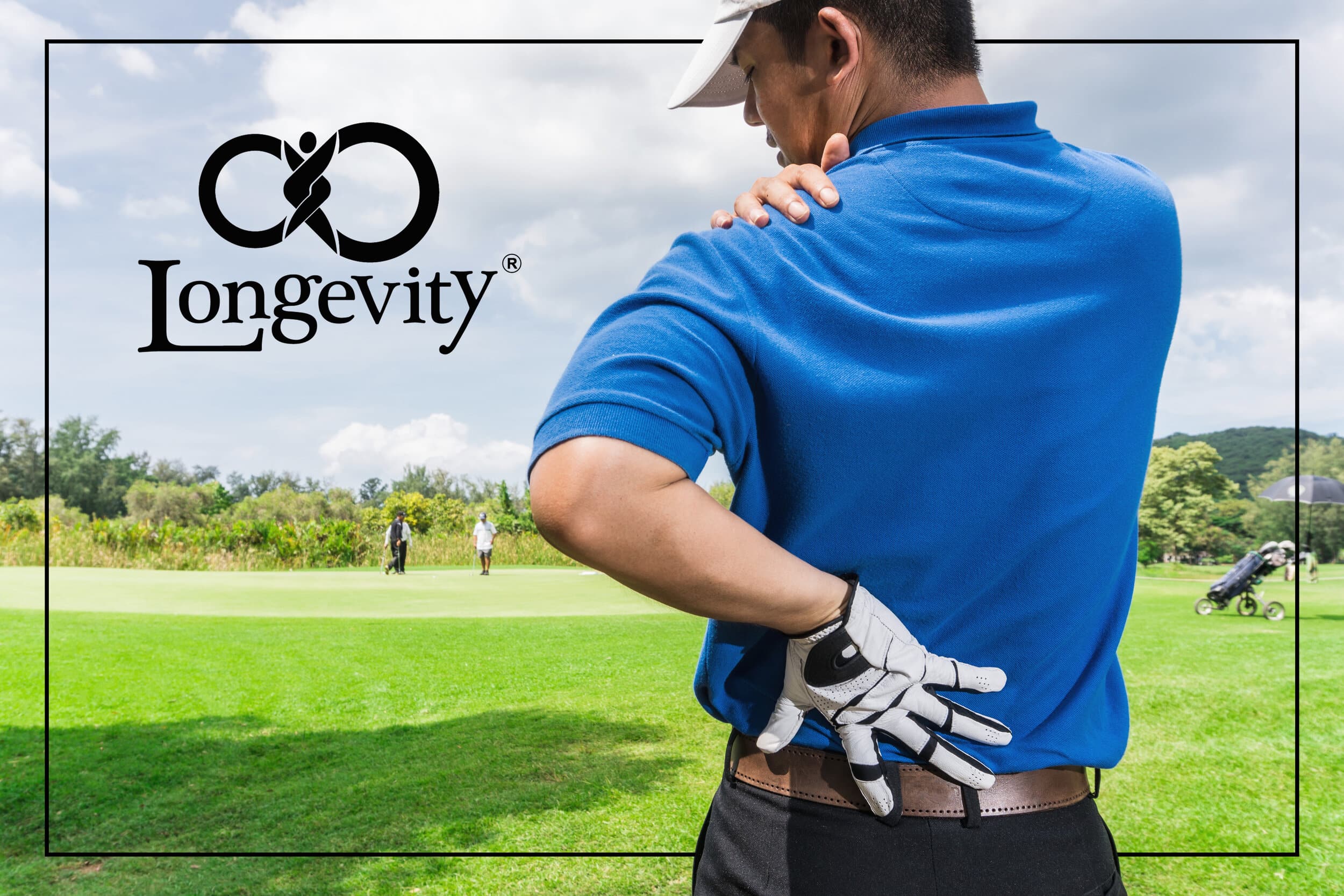 Chronic pain is commonly defined as persistent and significant pain that lasts for a period of 12 weeks or longer. Conditions involving joint pain can manifest in a myriad of forms, though there are common patterns from which these ailments tend to develop.
Our specialty is helping individuals in the OKC Metro Area manage pain and avoid invasive surgery, so we know a thing or two about how chronic pain can impact your daily routine and sense of well-being. Understanding how these conditions come about is the first step in discovering what you can do to fight back.
Traumatic Injury
Damage to the musculoskeletal tissue after an injury is often the culprit behind ongoing joint pain. Sprains, tears, and fractures have the potential to cause discomfort long after healing. This happens when nerve damage outlasts the initial trauma from the incident.
Excess Weight
Roughly 25% of America's adult population lives with obesity, which comes with a whole host of health problems beyond high blood pressure. Without proper treatment, your joints will begin to pay the price.
When the body is taking on excess bulk, a dangerous amount of pressure is placed directly onto the bones and joints. This extra load eventually causes the joints to start breaking down at a much faster rate than normal.
Aging
Although recent advances in medicine have allowed seniors to experience comfort and mobility for much longer than once thought possible, there is no way to truly prevent aging. Our bodies inevitably start to break down under the strain of time, which is why about 75% of individuals aged 65 and older struggle with at least two chronic conditions.
Chronic pain is among the most common ailments treated by healthcare practitioners today. Osteoarthritis, which erodes joint tissue and causes unpleasant bone-on-bone contact, is one of the most common causes of chronic joint pain.
How Can I Combat Chronic Pain?
While medication is an option for getting pain under control, prescription drugs only provide effective relief for about 60 percent of individuals struggling with a chronic pain condition. Some patients use regular low-impact exercise like bicycling or swimming as a way to fortify the body against further regression. Others turn to surgery, though this is not always guaranteed to provide relief. In fact, many people experience pain-related side effects as a direct result of their surgical procedure.
For long-lasting relief and mobility without significant risk, we recommend selecting a treatment. Dr. Darryl D. Robinson and our elite team of practitioners here at Longevity are specially trained to harness the body's natural healing power to enhance the immune system. Experience a renewed state of well-being without having to go under the knife.
Dr. Robinson has been helping OKC fight back against various pain syndromes for nearly 20 years. In order to optimize clinical outcomes and improve patient quality of life, we incorporate the principles of functional medicine into your patient experience.
Are you ready to manage your pain and return to a greater quality of health and wellness?
Give us a call today at 405-703-4950 to schedule your evaluation.