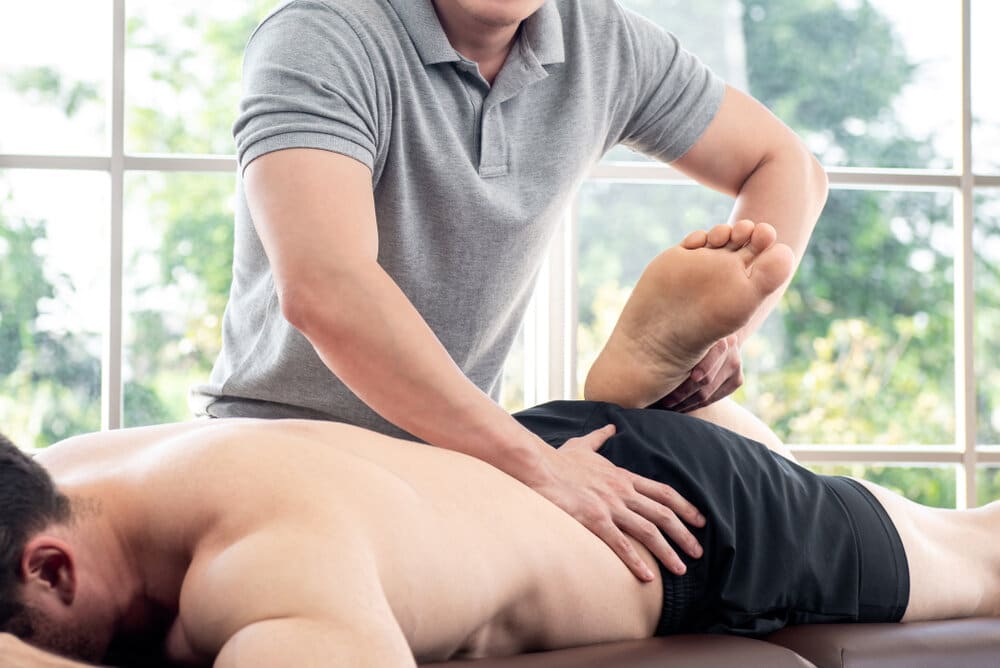 Injuries from sports are a common thing, and a lot of people often book appointments with physio-therapists due to this. They also seek proper sports medicine that can cure the injury from the root. A sports physiotherapist is different from a regular therapist. You can relieve yourself from the pain by applying ice and healing sprays, but it will not cure the problem from the foundation. Therefore, booking an appointment with a professional is the best way to undertake the treatment.
Role of a Sports Physiotherapist
A sports physiotherapist plays an important role in treating a range of injuries starting from sprain to muscle injury. They work as a professional, and before beginning with the treatment, a proper diagnosis is made. With the assessment, the cause and the severity of the injury are determined before undertaking the appropriate treatment.
Once the plan is created, they schedule different sessions for the therapy. They also decide how many sittings you need to get it healed.
The physiotherapists can also provide sports medicine or suggest doing at-home exercises for better and quick recovery.
Type of Injuries That Need a Physiotherapist
There are certain specific injuries that might require a physiotherapist are as follows-
Pain/Strain in the lower back

Knee ligament sprain or ACL

Runner's Knee

Tennis Elbow

Groin Strain

Golfer's elbow

Meniscus Tears
These are some of the common injuries that require sports physiotherapists or medicine.
Common Physiotherapy Techniques
Some of the common techniques that physiotherapists use are-
Joint mobilization and manipulation techniques.

Minimal energy techniques

Massage

Muscle Stretching
If you are looking for a physiotherapist and need sports medicine urgently, you can reach Oklahoma Pain Doc in OKC without delay.
**Disclaimer: This content should not be considered medical advice and does not imply a doctor-patient relationship.