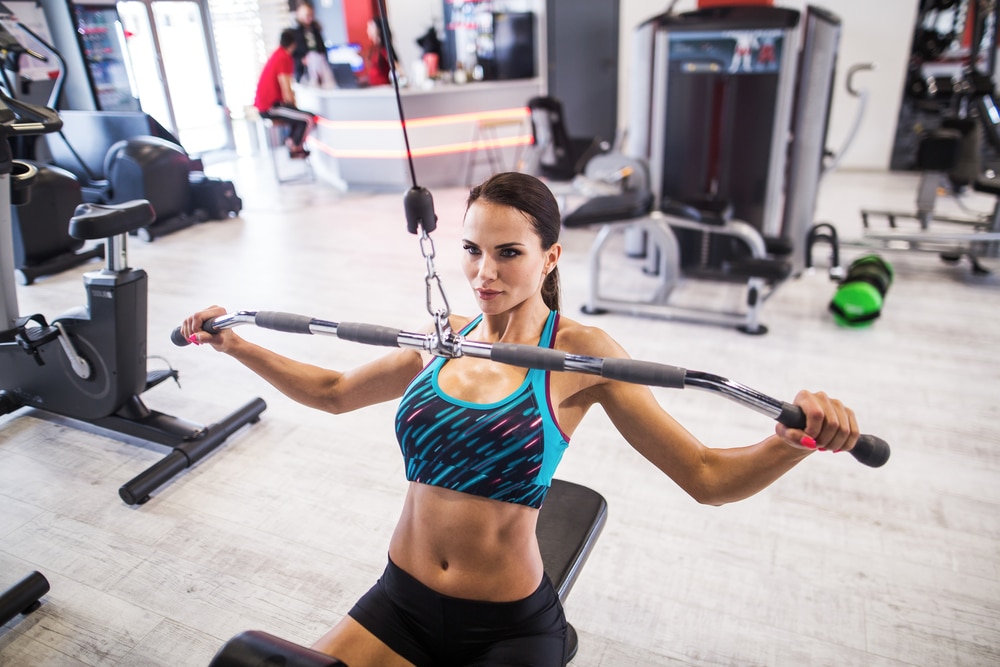 You worked out. You might not even see the results you have been hoping for with all that cardiovascular. What's a girl to do? The answer is training for strength. However, you may not want to bulk up by strength training like men.
In contrast to popular beliefs, you will not look bulky with lifting weights and strength training. Strength training will help you feel and look your best, and you can ask OK Pain Doc for sports medicine in OKC for initial muscle soreness. Here's what you can do.
Does It Make One Bulk?
Many women lack strength training because they fear the development of bulging muscles. It's a misunderstanding. High estrogen levels make it very difficult for women to be overly muscular, according to the Women's Heart Foundation. If women raise their weight, muscle changes usually relate instead to tone, strength, and endurance. The resulting appearance is strong, feminine, not bulky male muscles.
Body Toning
Cardio helps you achieve a good look, even when it comes to improving your heart health and overall stamina. You will notice that your muscle will be tighter. Even if you don't want to look ripped, a little definition of muscles under your skin is always nice.
Muscle Mass Loss Prevention
Age decreases muscle mass. Through strength training, you can counter this loss. When you get older, the percentage of fat increases if you are not replacing the magnetic muscle you lose. Strength training helps preserve and improve muscle mass irrespective of age.
Ability Improvement
Would you like to go faster or more? Then try weight lifting. It will strengthen your muscles and give you skills that you didn't know you needed in cardiovascular training. Did you hit a plateau of cardio? You can crush it by training strength. When you regularly lift, you will also feel stronger and more capable.
Weight Control
A regular weight training program along with sports medicine in OKC, which can result in heavy weight loss, helps you increase lean body mass and burn calories efficiently.
Confidence Boost-up
You will feel stronger and more confident while you are training, ranging from lifting your kids to carrying bags across the airport on vacation. It will make you feel better, both in the look and performance of your body. Strength training also gives you results faster than cardiovascular, so it will not take long before you see great results.
Healthy Bones and Joints
Consistently lifting weights can improve bone density and prevent osteoporosis. Women who train for strength often have less joint pain, less bone loss, and less back pain.
Less Injury
You help protect your joints against injury and increase balance and coordination when building muscle. This is important more and more to keep your independence as you grow older.
Less Anxiety
Most people who practice it help their mood to improve. Many studies show the impact of cardiovascular workouts on mood, mental acuity, and even general quality of life. Strength training has shown that anxiety levels are improved. So, when you next fear going to the gym, just think about how much better you're going to feel.
Come to Oklahoma Pain Doc for sports medicine in OKC.
**Disclaimer: This content should not be considered medical advice and does not imply a doctor-patient relationship.