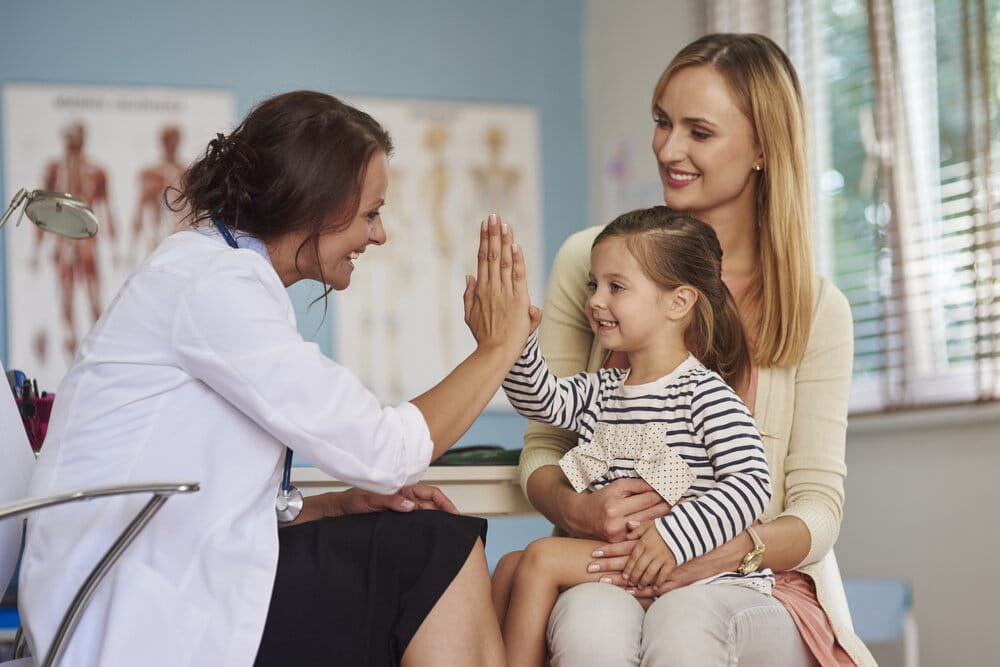 Health care facilities in the USA have changed a lot. Now it is not about the patient and doctor any more. A lot of things have been included in the healthcare facilities such as family medical insurance policies, systems in hospitals, new pharmaceutical companies and more. This article will discuss about the doctor patient relationship and how the bond affects your healthcare decisions.
Doctor Patient Relationship- Why a Family Relation Is Needed?
If you want your doctor to make good and beneficial healthcare decision for you, the bond is really important. If you choose a family medical help for you that would be great. Sometimes, it happens that even if you have proper insurance and known hospital system, you may not be able to take the right decision due to lack of experience and knowledge. But, if you have a family doctor to help you, things will be hassle-free.
How a Family Doctor Can Help?
Family medical care can help you for a lifetime. The person who is diagnosed and treated by the same doctor is always in an advantageous side. The doctor who treats the person will know every health condition and requirement. Whenever any health issues occur, the family doctor will know where to go for the right treatment.
They are good at prescribing medicines for your general problems like lower back pain, neck and shoulder pain and more. They study about family medicine, and are certified as well trained in that field.
It is indeed good for your health because they can provide the best health outcome for you. You will get a patient-oriented treatment when you really on the family doctors.
If you are looking for one, put your trust in Longevity Institute in OKC. Our family medical care is flawless and can give you the utmost satisfaction that you desire.
**Disclaimer: This content should not be considered medical advice and does not imply a doctor-patient relationship.