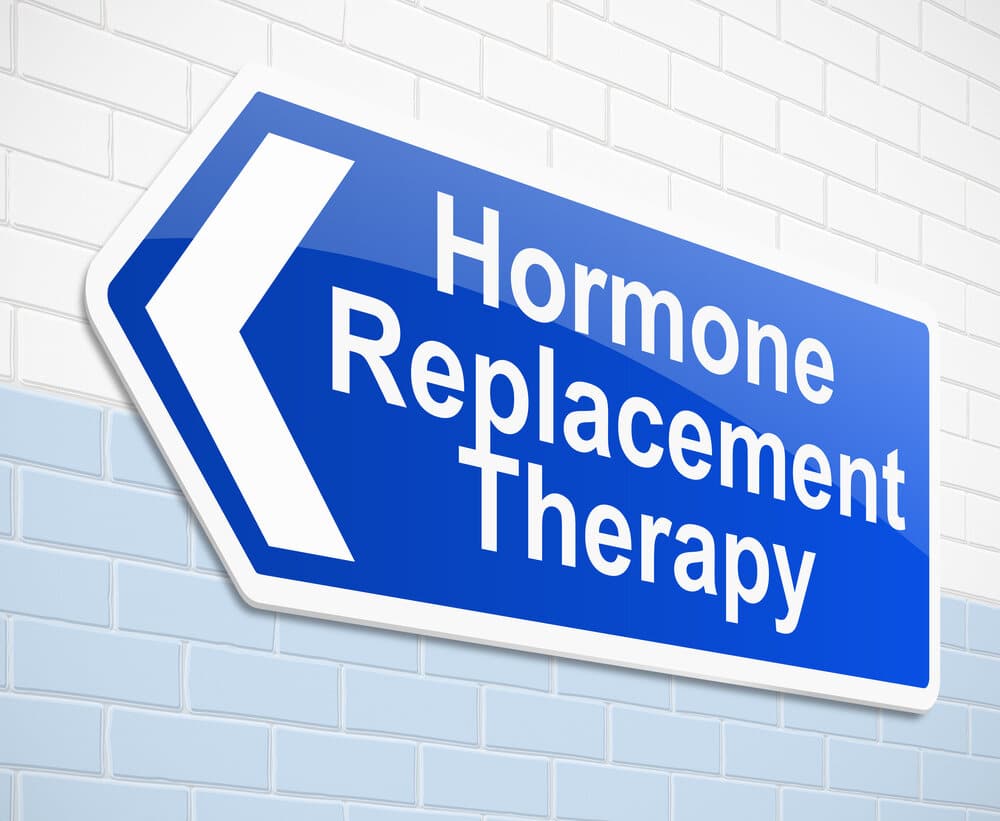 You may often wonder when is the best time to go for hormone replacement therapy in OKC. The hormone replacement requirement in your body does not depend on your age or gender. It is kind of the changes that a human body face with age. Women need hormone replacement therapy when their body ages, and it also reflects on their outer skin. After menopause, it has been found that women go for replacement.
However, many women may not often understand when to go for hormone replacement or HRT. This article is here to help you understand the situation that indicates that HRT is a must for you know. Scroll down and decide whether it is the perfect time for you.
When to Start HRT- The Critical Window Therapy
Before beginning with the theory, you need to know that menopause arrives at a different age for different women. Many factors can impact this process. One such factor is hormonal changes. When a woman is near to her menopause, she suffers from various pre-menopause symptoms. Such symptoms are mood disturbance, late periods, increased anxiety, and more.
This is a good time for hormone replacement. However, many young women do not go for hormone therapy, thinking that it would not be beneficial. On the contrary, researchers say starting HRT earlier than later is good.
A growing body of evidence indicates a critical window of opportunity for HRT to ensure longer health benefits. According to the experts, critical window theory shows a plethora of benefits of HRT among younger women than older ones. It helps not just in the reduction of menopause symptoms but also in multiple health conditions that may increase with age. The replacement therapy at a younger age can give superior protection from osteoporosis, cognitive decline like Alzheimer's or dementia, diabetes, and many more.
Many major studies have shown that HRT can also reduce the risk of coronary heart disease (CHD). Therefore, starting earlier is always a good decision for women. However, none of the therapies comes without any risk factors. Many experts also say that observance of HRT is relatively low if it is a long-term affair. After the suspension of HRT, bone loss is likely to resume.
What happens if you start HRT late?
If you go for HRT after 65 years of age, you may not be able to enjoy every benefit of HRT. 65 is almost 20 years later of menopause. The symptoms of pre and post-menopause disturbances can make the women habituated and thus may increase their risk of cardiovascular disease or events. Therefore, the overall health condition of these women also gets deteriorated.
It is suggested that to enjoy every advantage of this therapy, you go for it at an early stage and, of course, before menopause.
Thus, you can book your appointment with OK Pain Doc for hormone replacement in OKC without delay.
**Disclaimer: This content should not be considered medical advice and does not imply a doctor-patient relationship.