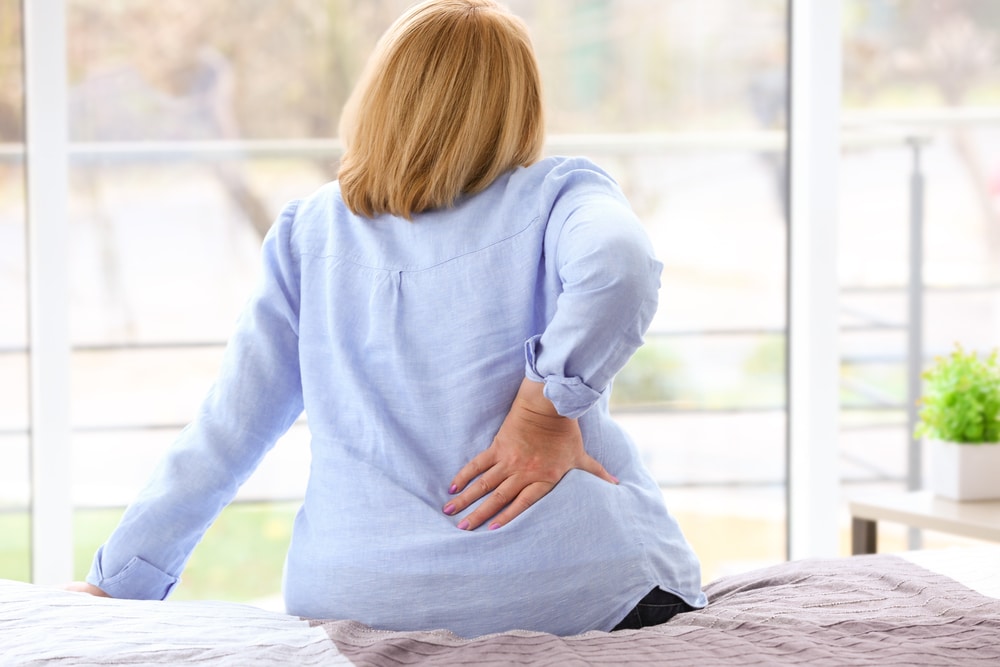 What can be worse than chronic pain in your knees? It can affect a person's mobility and capability of doing normal work. If you cannot climb stairs due to knee or joint pain, trust us, you are not alone. There are lots of people who are suffering badly from this problem. Unfortunately, it has been estimated that 84% of adults are suffering from back pain because of disc degeneration, spinal stenosis, scoliosis and many more. Not to forget, the 51 million Americans who are stuck with chronic pain due to arthritis. Surgical treatment is not always the answer for all of these problems; therefore, you should consider visiting a family medical expert in OKC.
There are many conditions where pain management is more approachable than surgery. You should ask an expert to find the reason behind any chronic pain of the neck and back, shoulder, arm, hips and legs.
What Can Be Treated?
A family medical expert in OKC can give you a proper guide on pain management and what can be treated with it. Here is a brief outline:
It can heal a chronic headache or migraine with medicines and lifestyle recommendations.
You can get suggestions for painful conditions like carpal tunnel syndrome, which is caused by nerve compression. There is a wide range of medications available from steroid injections to physical therapy.

Fatal diseases like cancer can also produce pain in bones which can also be made better.

Inflamed and irritated bands or tissue that connect muscles and bones can cause pain which is known as tendonitis. Physical therapy is preferred for this treatment.

Pain management can also help with inflammation of the small bursa sac that keeps joints lubricated and working, this condition is known as bursitis. Anti-inflammatory medications can be used for this.

A pinched nerve or nerve compression can also be treated. This condition is extremely painful and you need the right guidance to recover.
You can consult Longevity Institute for a family medical expert in OKC. We will guide you through recovery from all of these pains using non-surgical and non-invasive procedures.
* * Disclaimer: This content should not be considered medical advice and does not imply a doctor-patient relationship.