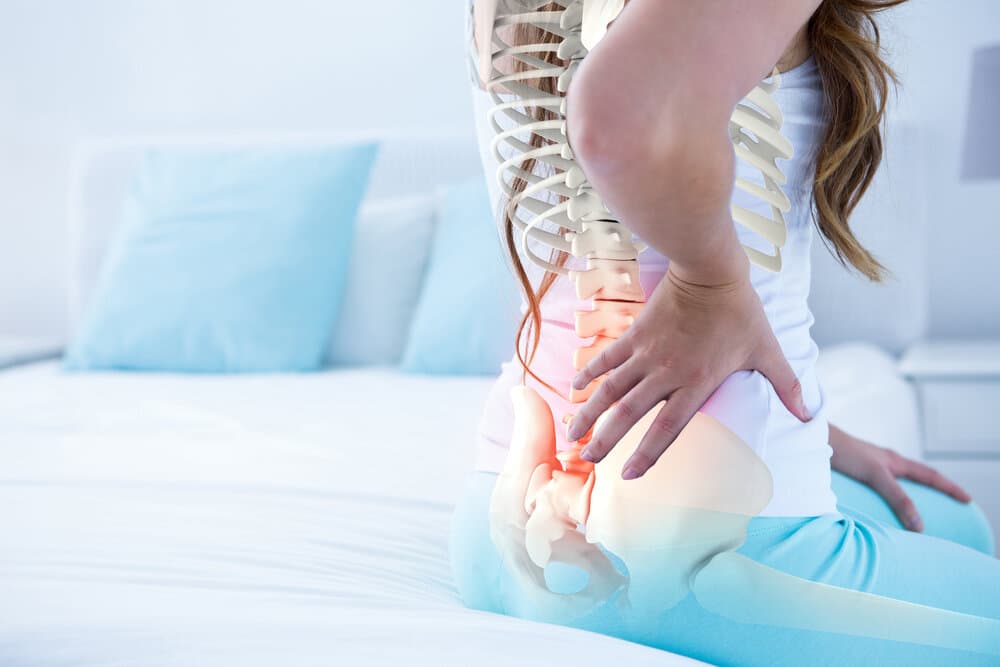 A painful back is always hard to handle. Don't think you are alone. Back pain is a common symptom, and four out of five people experience back pain at some point in their life. Do you know your daily routine may impact your back? Most people, who have a back full of pain, haven't had a good lifestyle. Once you are able to trace these differences, you will be able to find yourself on the better side. If you think back pain is making your life difficult, you can contact a pain management doctor in OKC. All you need to do is to follow certain steps and make the changes in your lifestyle.
You need to be fit enough to avoid back pain. If you are overweight, you are going to have back pain sooner or later. Excessive weight puts pressure on your lower spine, and as a result, you experience a painful back. Lose your weight, follow a healthy diet chart, and make yourself fit. You can contact a pain management doctor in South OKC to learn more about back pain and treatment options.

Posture plays an important role in your life. It's found that people who spend most of their time sitting before a computer desk are prone to develop back pain. Poor posture and longer periods of sitting can cause back pain. You need to adjust your posture. Make sure you straighten your spine more often than not to provide your back some relief during the work.

It's not recommended to lift heavy objects. If you know how to lift objects properly, it is all good. But if you don't know how to lift heavy objects, it will put pressure on your back, and you may develop back pain. Contact a pain management doctor in OKC to learn how to lift heavy objects properly.

Avoid unhealthy habits. Smoking is one of them. Smoking restricts the blood (which contains nutrients) into the spinal discs. People who smoke often become sufferers of back pain. You can get in touch with a pain management doctor in South OKC to learn how to relieve your back pain.
Don't let your back pain ruin your entire life. You need to make the changes in your life. And you can only do this by following certain steps. At Oklahoma Pain Doc, you will get in touch with high-class pain management specialists. Our efforts are to find out the root cause of your pain and provide you with a solution thereafter. Contact us today for more information, or schedule your appointment.
**Disclaimer: This content should not be considered medical advice and does not imply a doctor-patient relationship.