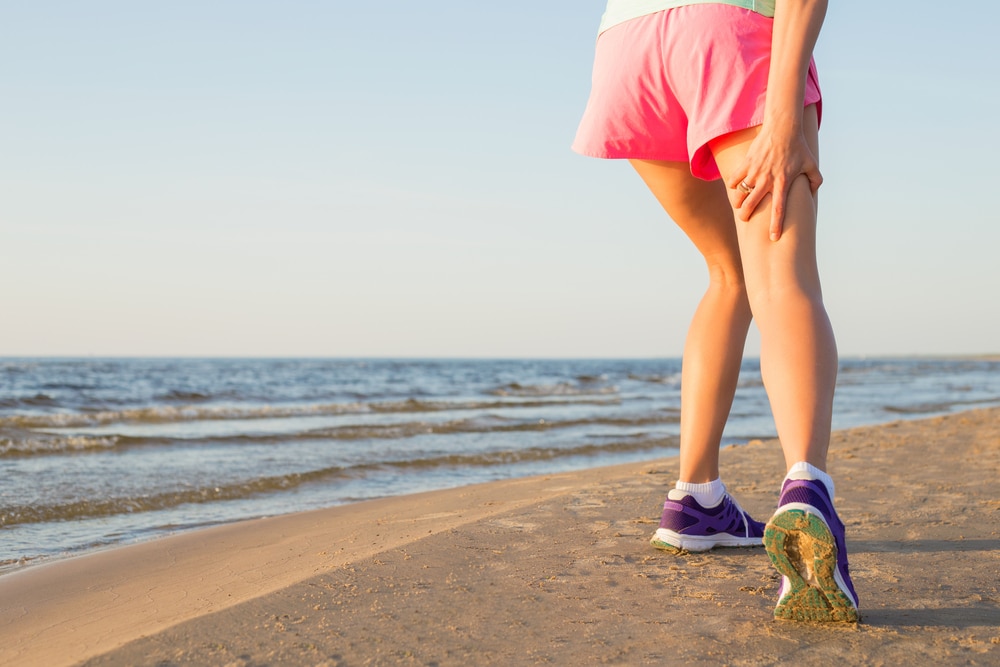 Hamstring strain is one of the most common injuries in sports because hamstring muscles are highly tear-sensitive. Sports that demand power, high speed, and agility, like football, basketball, soccer, and tennis, are the most likely to be affected by hamstring strains.
The most prominent cause of a hamstring injury is an imbalance between two muscles –the quadriceps and hamstring muscles that are located at the front and back of the thighs. The former one is a larger and stronger group of muscles, and it helps to straighten or extend legs. When these muscles are forcefully stretched, it may put tension on the muscle group.
Risk Factors of Hamstring Injuries
Previous Injury in your Hamstring
•    Higher risk factor
•    Significant risk of recurrence with a severe injury
Age
•    Chances of an injury are 2.5 times higher in ages below 25
Previous Injury
•    Knee injury like ACL reconstruction
Weak Muscle
A deficit in hamstring strength is persistent after an injury and increases the risk of recurrence
Lethargy, overload and fatigue
Rigidity
•    Muscular rigidity
•    Neural stiffness in the lower back
Overstride or other poor movement patterns
Imbalance in strength
Though there is advanced sports medicine in OKC and ways to prevent a hamstring injury and other risk factors, still, in any sports injury, recurrence chances are higher. In sports involving acceleration, sprinting, rapid direction changes, and jumping, hamstring strains are the most common.
According to the 2014 AFL injury report data, each club has recorded five to six yearly hamstring injuries. Recurrence injury for hamstrings was 16% and 24% in 2013. At our medical clinic in OKC, we have treated athletes with pretty severe and recurrent sports injuries. Therefore, it is highlighted that every athlete's challenge is to take care of their hamstrings and treat injuries, whether or not they get the best possible medical care.
For sports injuries, come to Oklahoma Pain Doc. We will treat injuries to avoid recurrence at our medical clinic in OKC using advanced treatment technology.
** Disclaimer: This content should not be considered medical advice and does not imply a doctor-patient relationship.