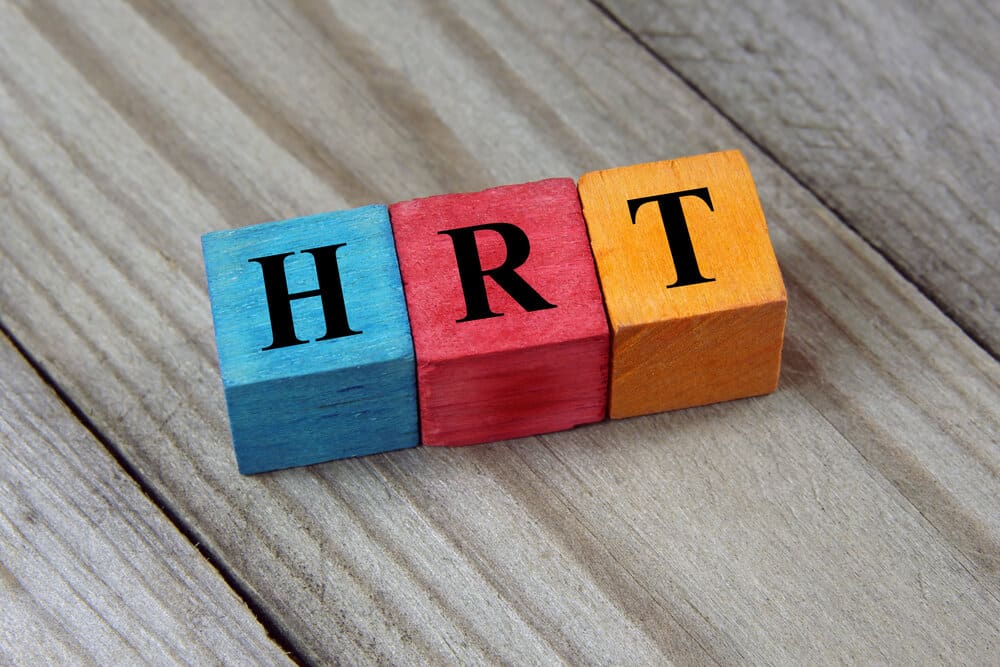 Progesterone (P4) helps the body to equate estradiol (E2), which is as important as E2 for hormone replacement therapy (HRT). Conventional HRT claims that since progesterone's main role is to protect the uterus against estrogen prevailing, a woman's menopause does not need any further P4 treatment since estradiol levels decrease significantly. In addition to this idea, certain people think that progesterone is unnecessary after a hysterectomy among women.
Although progesterone is mostly known for its influence on the cervix, P4 receptors are also situated elsewhere in the body, outside the uterus. New studies have shown that progesterone has further effects on bone health, hot flashes, and even sedation with an impact on mood disorder treatment. For women with a hysterectomy, Progesterone may also be useful.
Bone Health
According to clinical evidence, endogenous progesterone plays a part in postmenopausal bone health.
Hot Flashes
The unique individual effects of progesterone therapy on the treatment help hot flashes. A trial with progesterone cream applied daily to the skin for one year significantly improved or solved hot flashes.
Sedating Effects
Sleep effects may also be caused by progesterone. The study compared 100 and 400 mg oral micronized progesterone capsules to 400 mg suppositories. Postmenopausal women were found to have hypnotic conditions when progesterone 100 and 400 mg were given orally. This implies that orally administered progesterone can promote postmenopausal women's sleep effectively.
Mood and Depression
Dropped progesterone levels cause PMS and postpartum depression. A study found that both conditions in some people, particularly as a preventive treatment for PMS and postpartum depression, have been effectively treated with progesterone.
Hysterectomy and Bilateral Oophorectomy
There are many reasons to have a hysterectomy. These include:

Heavy periods and intense, long bleeding

Uterine fibroids

Pain in the pelvic area by endometriosis, other inflammatory diseases like adenomyosis

Uterus, ovaries, or cervix cancer

Uterine prolapsed
Naturally, an instant hysterectomy doesn't mean a heavy period. Nothing else is included on the list. The effectiveness of other treatment options, lifestyle, and individual preferences (including whether you want children) must be measured. Your life quality must be measured. That's why all the information and the possible effects on physical and emotional well-being are important to understand.
With uterine removal alone, you do not enter menopause straight away. But this often means you are in a premature period of peri-menopause and menopause. You may want to begin hormone replacement therapy (HRT) to alleviate the symptoms and minimize longer-term risks to your health. Hormone replacement therapy is often desired, although not always necessary.
However, a woman enters menopause immediately when a hysterectomy is combined with a bilateral Oophorectomy — removing the two ovaries. In such cases, symptoms could be sufficiently severe to increase the appeal of HRT. Reach at Longevity for HRT and other bone and spine treatments.
**Disclaimer: This content should not be considered medical advice and does not imply a doctor-patient relationship.