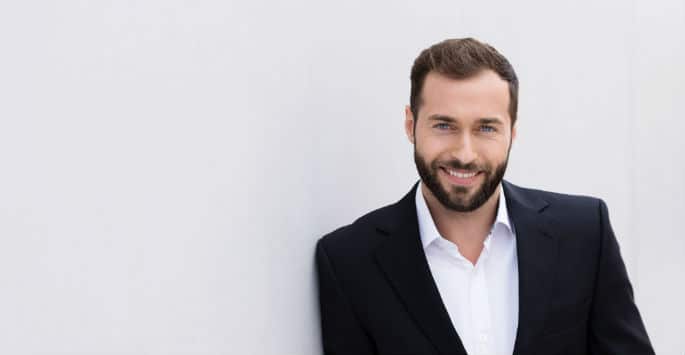 If you have chronic pain from cancer treatments, arthritis, an old injury, fibromyalgia or any other cause, you may be looking for a way to deal with the pain so that you can lead a happier, more productive life. There are several ways we help with pain management in Oklahoma, and when you talk to our specialist, you can learn the best course for you.
The first thing we typically do is find the cause of the pain to understand which pain management treatment would be the most effective in your case. It's during this initial appointment at our office that we can review your options and come up with a personalized treatment regimen for you.
Pain is defined by the International Association for the Study of Pain as an unpleasant sensory and emotional experience. This is important because it recognizes that pain is not just physical but also causes emotional stress through suffering.
Each individual experiences pain differently and has a different emotional reaction to it. In Oklahoma, we treat the whole person, mind and body to help alleviate pain. Our team understands that pain is not one-size-fits-all and as such, pain management is not one-size-fits-all.
Pain is a natural part of life. It warns you that something is wrong with your body that needs attention. When chronic pain starts to interfere with your daily life and stops your ability to function normally, it may be the time for pain management treatment with our team of professionals at Longevity in Oklahoma. Many people get relief from a combination of our treatments and are able to enjoy life again.
Longevity is conveniently located in Oklahoma City, OK and serves clients in the surrounding areas.
Contact our office today to schedule a consultation and learn more about your options regarding pain management!