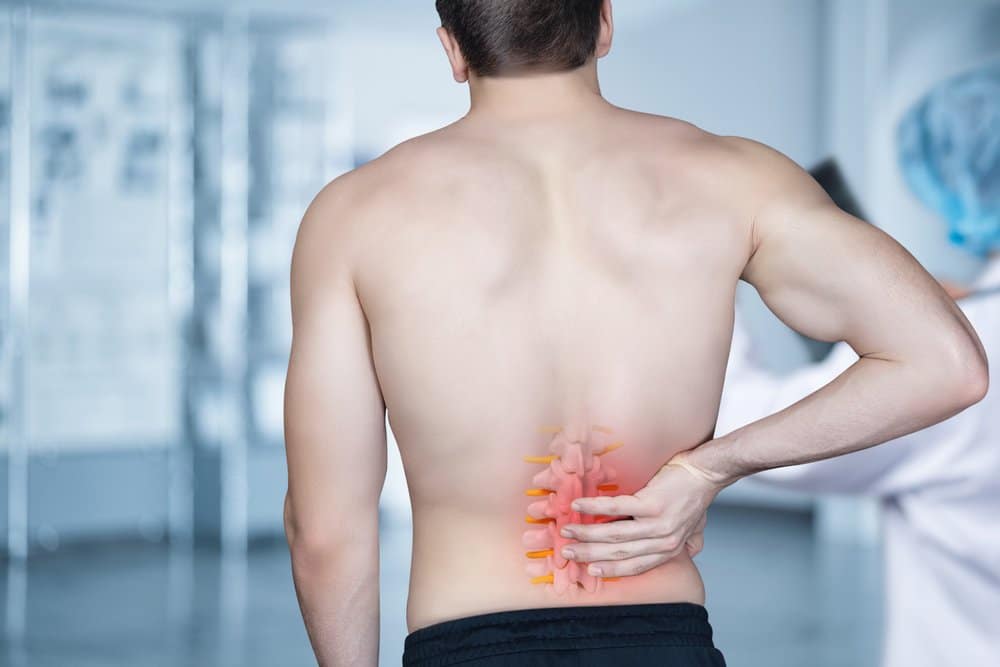 VBT or Vertebral Body Tethering is mainly a surgical treatment, which is perfect for idiopathic scoliosis. This surgery is best for growing children who have bracings, still, scoliosis is not under control. Back in 2013, FDA approved this treatment. Unlike spinal fusion, where stiff rods are used, VBT uses flexible cords to fix the abnormal curve.
Surgeons recommend VBT depending on the degree of your kid's spinal curve along with the skeletal maturity. Certain components make VBT work, including cord, bone screws, set screws, and anchors.
How does VBT work?
Surgeons in this process, attach strong metal anchors in the vertebrae to the side of the spine. After that, a flexible cord is attached, known as a tether. It is connected to the anchors and kept under tension.
With time, once the kid grows, the spine lengthens, and the tether prevents the growth, especially on the spine's curved side. Consequently, the spine grows straight. Here is a detailed process of how VBT is performed.
Evaluation
A back doctor does your kid's evaluation. He will ask about the kid's medical history and do a physical examination. An imaging test is also conducted to find out the affected part. He will also measure the degree of the curve since it helps in deciding the best surgery process.
Apart from that, he also performs spine X-rays to detect bone placement. Some other tests include MRI, EOS imaging, etc.
Surgery
During surgery, Oklahoma's back specialist gives general anesthesia to access the spine. Small incisions are made on the chest. After that, a fiber-optic video camera is utilized for placing the titanium screws on the outer edge of the spinal curve.
Once it is done, a flexible cord is used through the screws. The cords are tightened, which guides the growth of the spine. While your kid grows, the cord will help in pulling the spine straight.
After-surgery care
Once the surgery is over, your kid will be in severe pain. Thus, IV medication is given till they can consume oral medications. Besides, they will need help while walking or getting up. Pulmonary monitoring is necessary post-surgery. Also, some exercises are given for the quick recovery of the lungs.
Follow-up process
After three weeks, your doctor will ask for a follow-up checkup to see that the healing process is going great. During six weeks, your kid will need to return for a complete evaluation. Another set of X-rays and imaging tests are done to check the implant position.
Get an effective scoliosis treatment for your kid
Need effective scoliosis treatment? Well, at Oklahoma Pain Doc, we provide the best scoliosis treatments so that your kid can live a normal lifestyle. Call us today for more details!
**Disclaimer: This content should not be considered medical advice and does not imply a doctor-patient relationship.