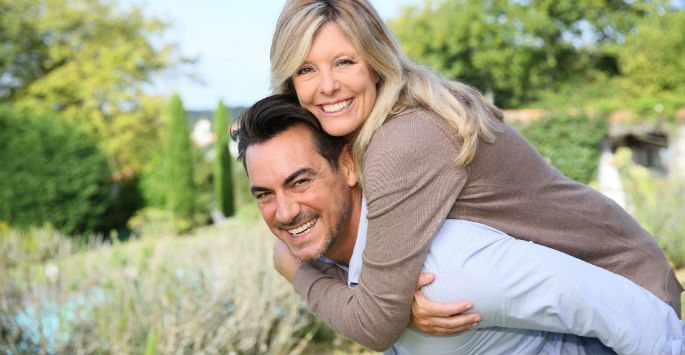 Ask anyone who has experienced spine pain about the impact it can have and you are likely to be told that it can interfere with all aspects of living. Many of these same people will tell you that they are afraid of going through an invasive surgery to alleviate the pain because they are not sure what the outcome will be like. If you are in this type of situation, there is good news. Modern medicine now allows for minimally-invasive procedures to be used to accomplish the same thing that previously could only be done with open surgery.
Traditional open surgery requires a relatively large incision through which the surgeon works. The muscle has to be pulled out of the way to gain access to the area that needs to be fixed. This all leads to recovery times that are much longer than they are when the minimally-invasive methods are used. There is also a lot more pain associated with open surgery.
When using minimally-invasive surgery for spine pain, small-diameter instruments can be used. These instruments serve as tunnels through which the surgeon accesses the tissue that needs repair. If the procedure is done to alleviate pressure from a nerve, the portions of bone or disc that are removed to make a pathway for the nerve are removed through the tunnel.
Often times, spine pain can be appropriately addressed using non-surgical methods. The right treatment for you will depend on the unique situation. Of course, not every condition can be corrected with minimally-invasive methods. However, for things like spinal decompression where the pain is coming from a compressed nerve, minimally-invasive methods are often an excellent choice.
Depending on the severity of the spine pain, there may be a combination of medications, physical therapy and exercise used in the treatment plan. For those cases where surgery is inevitable, the minimally-invasive methods make it much easier for patients to handle.
If you are suffering from back pain and have been told that surgery may be necessary, you might want to discuss with our team about what newer, less invasive methods are available for treating your condition. Our team of professionals wants to help relieve you of your spine pain and give you a better quality of life.
Contact us today to schedule a consultation at our office in Oklahoma City.