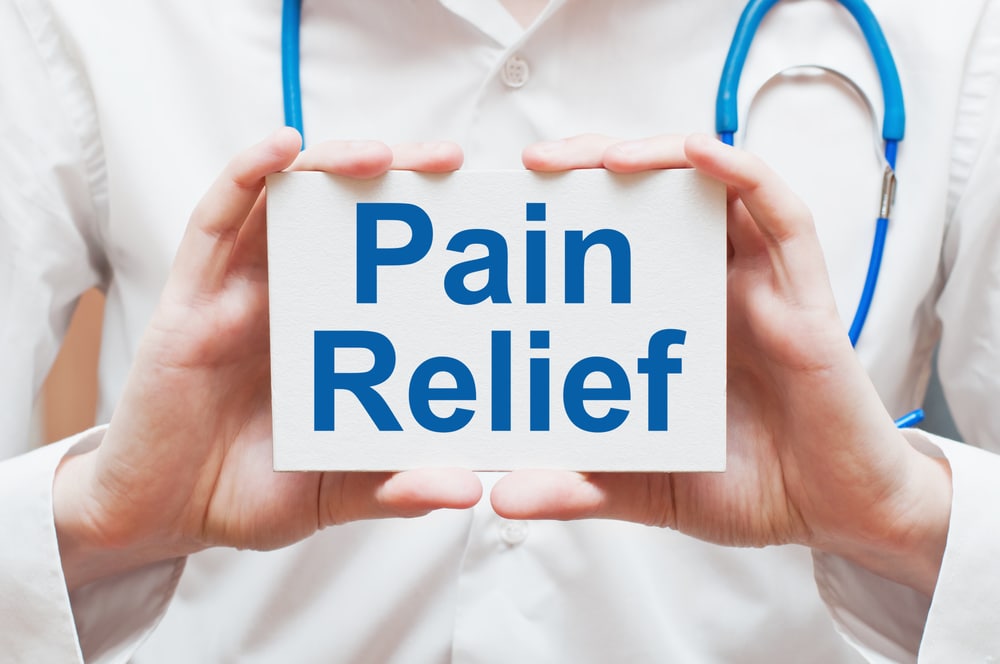 In earlier days, people did not have any option other than tolerating the pain and living life in agony. With the evolution of medical science, several treatments have been invented for many 'incurable' diseases and chronic pain is one of them. Now, pain management therapy is a common treatment for people to fight chronic pain.
There are several clinics for pain management in OKC, but, to choose the right one for you, you need to understand the types. Here are the four major types of pain management clinics in OKC.
Long-term opioid management clinic.

Chronic pain rehabilitation clinic.

Interventional pain clinic.

Orthopedic or spinal surgery clinic.
Let us discuss the types and elaborate a little, so that you won't have any issue in understanding it.
Interventional Pain Clinic
This follows a minimally invasive process that aims to decrease pain. It also increases a patient's ability to be engaged in several activities of life. The treatment incorporates steroid injections, radiofrequency nerve ablations, nerve blockers, spinal cord stimulator implants, intrathecal drug delivery device implants and many others.
Long-term Opioid Management Clinics
These tend to provide access to long-term narcotic pain relievers. The motto is the same as the previous one, which is to reduce pain and increase functionalities. This type of clinic provides access to opioids, medicines or narcotics for an indefinite amount of time. The clinics ask the patients to visit them at regular intervals. The prescriptions the patients have for getting medicines last until the time the next appointment comes. Some people consider this a program that makes people dependent on medicines forever, and they say, after a certain period of time, people become so tolerant of the medicine that the effects start to decrease.
Orthopedic and Surgery Clinic
This type of pain management clinic in OKC follows two procedures. The first one is focused to on pain reduction. The second concentrates on increasing functionality. The diagnosis of the pain and getting rid of it with proper treatment is the two principal objectives of these clinics. The process for pain management they follow includes surgeries mostly. It could be a joint replacement, spine surgeries and surgeries of other bones in the body.
Chronic Pain Rehabilitation Clinic
Chronic pain clinics are focused on only the chronic pains which generally cannot be cured. Chronic pain is something that the root cause of cannot be removed. With pain management treatment, the nerves that send the sensation of pain to the brain are blocked. It is not that the pain is not there, but the brain cannot recognize it.
Come to us at Longevity Institute where all treatments for reducing pain are performed as per your requirements. We have a skilled team of doctors who are efficient at diagnosing the problem and treating it in the right manner.
* * Disclaimer: This content should not be considered medical advice and does not imply a doctor-patient relationship.