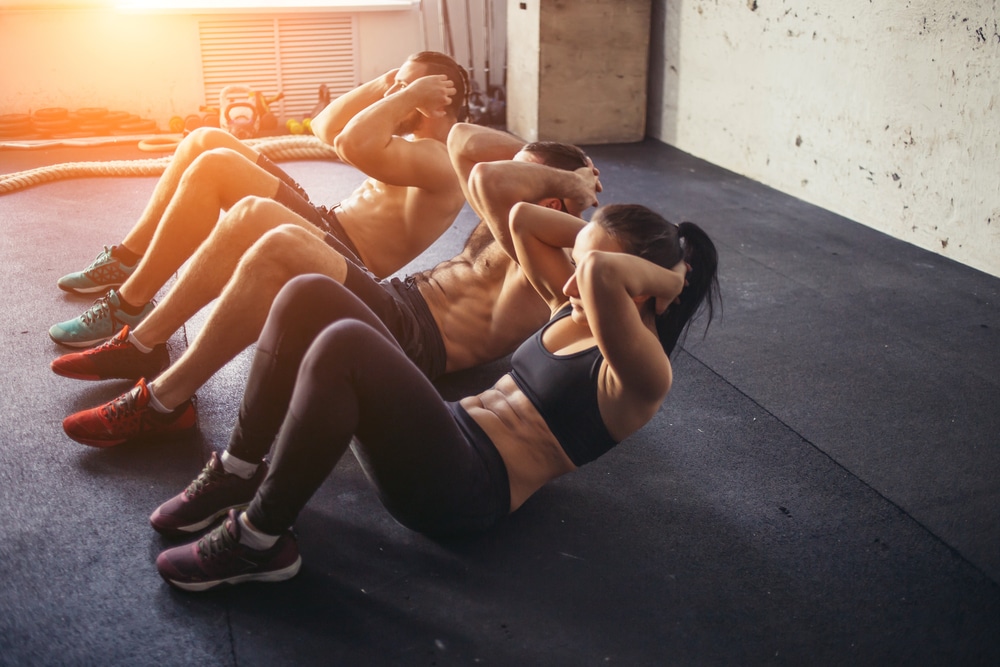 There is current evidence of a clear relationship between injury and sports athletes. This may not surprise many, but it can be challenging to understand load first and then monitor it accurately and then use that data to guide and influence training. This information can be beneficial.
Despite proper training and guidance, athletes still face injuries. In OKC, sports medicine is a category of medical care designed to handle such a situation.
Athletes often feel that the more they practice, the better their performance will be. However, the right balance between the load and execution of training, against overload and damage, must be achieved for the best results. Therefore, it is imperative to understand certain basic loading principles and specific load-monitoring strategies for success, hopefully without injury for any sport.
Defining Training Loads
This refers primarily to the athlete's workload and can be described as external and internal loads:
Internal Loads: Quantifies the reaction of athletes' minds and bodies to outside burdens placed on them based on the athlete's effort. This may take the form of a post-training heart rate measurement or, most commonly, "Rate of Perceived Exertion", which is perceived on a scale from 0 to 10.
External Loads: The workload external to the athlete is quantified — for example, running distance or pitching speed. These metrics can be more objective but notably focuses less on the athlete's health.
Process to Monitor
Athletes can calculate the acute or total workload by multiplying the external load, for example, the distance running, by internal loading. Studies have shown that the body tissue can still react to loads placed on it 3-4 weeks ago. Thus, it is necessary to establish a long-term workload, which is also called a chronic workload.
To know the athlete's risk of injury due to extreme load, new research is now using those ratios between short-term and long-term acute workloads. This is called the Acute-Chronic Workload Ratio.
The objective is to try and create a relatively stable, modest load pattern that can be tolerated by the body over a long period. When the training volume or intensity increases significantly, the acute charge increases sharply, leading to a high acute: chronic workload ratio, which increases the risk of injury.
Some Tips for Load Management
Consider alternating training days by intensity.

Avoid large spikes in load: often, this happens post-injury or in training for a specific event.

Set a consistent and moderate workload and ensure progressive growth in the training load provided that the acute-chronic ratio is only steadily increasing

Check your training schedule for all loads
For more information and further questions, you can consult our experts at Oklahoma Pain Doc. You can get proper sports medicine in OKC for handling any injury.
* * Disclaimer: This content should not be considered medical advice and does not imply a doctor-patient relationship.