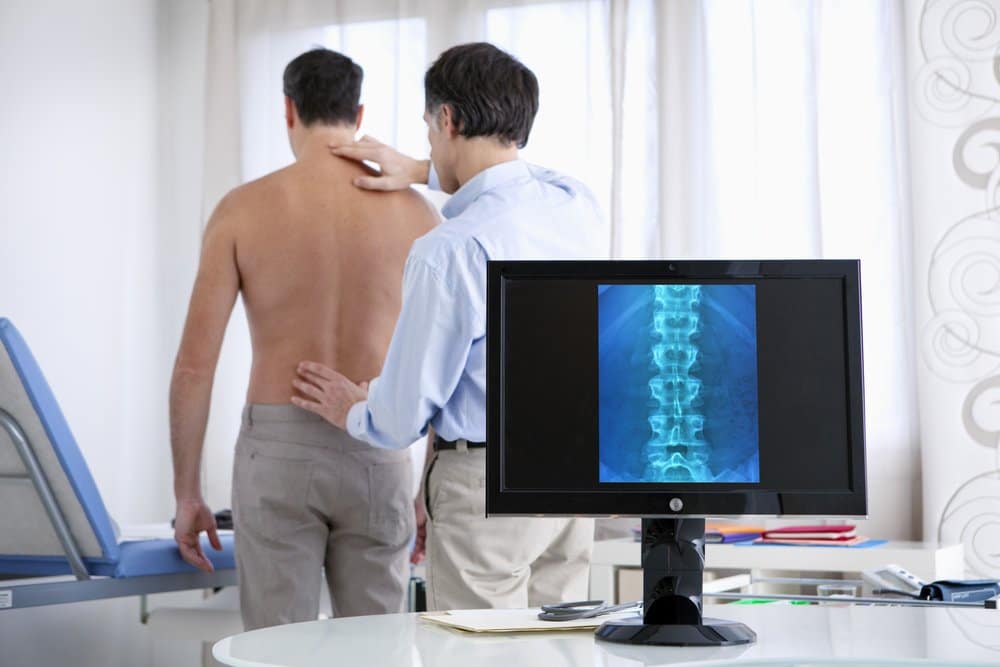 If you notice that pain in your lower back interrupting normal activities for a prolonged period, then you are not alone. According to the research, approx. 80% of people suffer from this pain at some point in their life. It is one of the most common lifestyle issues in the United States. As reported by the Global Burden of Disease, lumbar spine pain can lead to disability over time.
Keep in mind that experiencing lower back pain does not mean that you have a serious health issue. In most cases, you can get relief from this condition easily. Wasting time sitting in the house can worsen your health condition; thereby, you have to consult with the back doctor immediately.
What Is Lower Back?
The lumbar spine is the lower part of your spine. This part carries the weight of the upper body. It has five vertebrae and backbones. Every backbone has a large disc, and its front side acts as a shock absorber. Intervertebral discs, ligaments, and blood vessels also come from this portion of your back. This overall structure helps to restrict excessive movements to prevent harm to the spinal cord.
The Reasons
Herniated disc

Degenerative disc disease

Spondylolisthesis

Strains and sprains

Sciatica

Spinal stenosis
The Home Remedies For Lower Back Pain
1. Hot and Cold Treatment
Many factors are responsible for back pain, such as osteoarthritis and herniated discs. You can also feel pain if you get injured in the back muscles. You can apply hot and cold treatment in a particular area. Apply an ice pack over your lower back for 10 minutes. Repeat this process several times for the next 24 hours. The next day, you must apply a hot water pack over the lower back. Press it for 10 minutes moderately per session throughout the day.
2. Maintain a Good Posture
People have been suffering from lower back pain since the pandemic has started. Most people work from home, so they sit for hours without maintaining good posture. You need to sit on a cushioned office chair and don't sit on hard seats without back support. Your feet should be shoulder-width apart while standing for a long time. If you work on your laptop, make sure to keep the top part of your laptop under eye level.
3. Don't Take Bed Rest Too Much
Sound sleep is very important to keep ourselves to stay fit and healthy. But that does not mean you have to sleep in bed all day long. This practice can worsen your pain and hinder your healing. You have to walk daily and do meditation, breathing exercises in the morning. If these exercises do not aid in reducing pain after several days, then consider contacting a back specialist quickly.
Consult With Doctor
If you get to know how to deal with lumbar spine pain, then it can be easier to deal with your mobility. If this condition bothers you constantly, then visiting a specialist is your best option. You can call Oklahoma Pain Doc in OKC to get safe and effective treatments for the lower back.
**Disclaimer: This content should not be considered medical advice and does not imply a doctor-patient relationship.