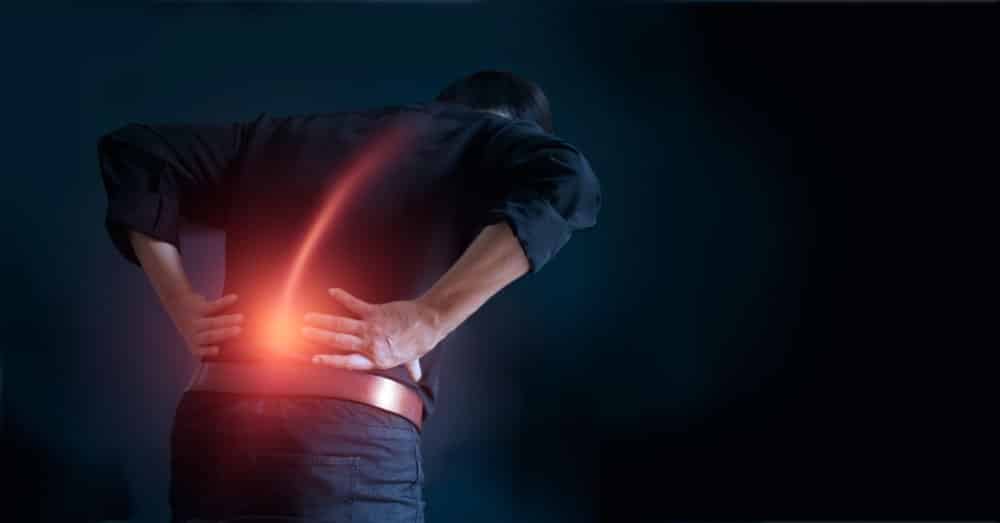 Sitting, bending down, standing, walking, or falling asleep can be difficult if you have lower back pain. Fortunately, there are a number of ways to address this widespread issue. Back pain doctors get patients of lower back pain frequently and this is one of the most important reasons of missed working days. This advice can help you find relief from chronic back pain:
Correct Posture and Position
Your joints and muscles work overtime throughout the day to keep you from experiencing acute pain, and they wear out at the end of the day. A good night's sleep is dependent on the position and posture you choose in order to relieve this stress. Mattresses and pillows must allow your spine to naturally bend, and an overly firm mattress can put a stop to it. Use a pillow to alleviate strain on your vertebrae while you sleep, or roll a towel under your neck to preserve appropriate curvature.
Exercise
When it comes to getting a good night's sleep, it may seem counter-intuitive, but exercising can actually help alleviate the pain you feel. Yoga, Pilates, or swimming, as well as a mild stroll, can help alleviate the stress and strain on the body. These activities improve blood flow, increase range of motion, and strengthen the muscles in your body.
Supplements
A daily supplement consumption of magnesium helps maintain healthy bones, as well as a better absorption of calcium, which adds to bone health. There are several benefits to taking magnesium and calcium supplements, which assist the body maintain proper muscular function, as well as overall health and healing, from the inside. Helping your muscles and nerves work at their best can help alleviate your insomnia symptoms by making it easier for you to fall asleep.
Taking Charge of Your Diet
Being overweight can cause your back to sag, resulting in back pain and disrupting your ability to sleep at night. You can ease your low back pain symptoms and obtain a good night's sleep by watching what you eat in order to shed the weight. Try cutting out on processed snacks and sugar, and eat more fruits and vegetables.
Spine specialist
If these at-home remedies fail to alleviate your back discomfort, you may want to consider spine specialist care. People who seek this are concerned about their well-being and want to avoid surgery or harsh medicines that just mask the symptoms.
The long-term relief you've been looking for can be found by re-aligning your spine to its natural position. Spine specialists employ medical methods to restore your body's natural equilibrium and treat the underlying cause of your discomfort. You'll finally be able to get the relief you've been looking for when the misalignment is fixed.
At Longevity Pain Management we talk about back pain and its healing. See our back pain doctors for more help.
**Disclaimer: This content should not be considered medical advice and does not imply a doctor-patient relationship.