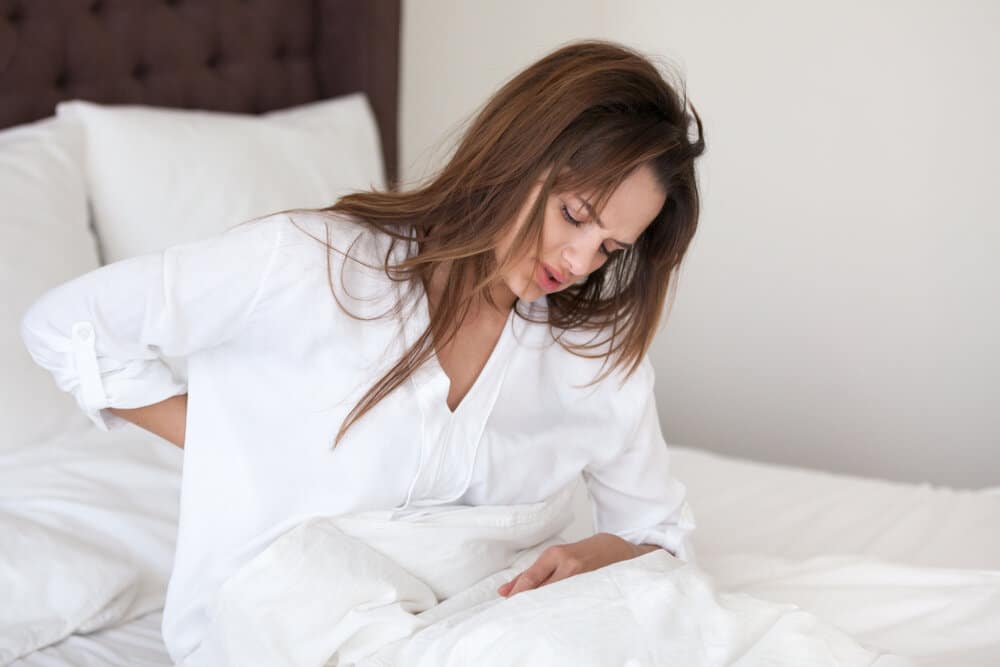 A lumbar herniated disc causes pain that is often described as sharp or shooting pain, a burning sensation that is radiating from the lower back to the buttock to the leg. The pain relief process is different for everyone, and you will start seeing benefits very soon. What have we learned from the pain clinic? See the tips here to learn more about it –
Heat and Cold Therapy
You can use heat and cold therapy both on your lower back to release muscle tension that is presented on a lumbar herniated disc. The heat helps loosen tight muscles that may cause spasms, increases blood flow, and helps the connectivity tissues' elasticity. The cold compress helps decrease the temperature of the local tissue, producing an anti-inflammatory and analgesic effect to reduce pain.
Sleep Positions
Lumbar herniated disc pain can worsen your condition at night. You may be comforted while sleeping in a position that releases spine pressure. Your options may include the following –
Using a pillow under the knees to release pressure from the lower back.

Lie on your sides and place a pillow in between the knees. It will help you to keep the spine straight and the hips balanced.
Myofascial release
Although myofascial pain may not be the original source of lumbar pain, it may be a secondary source of pain from a lumbar herniated disc and other structures. Poor posture and inactivity will make this worse. A myofascial release is a form of manual therapy demonstrating that low back pain has improved. Postural and myofascial training can be initiated in physical therapy, but in the meantime, there are methods that can be done at home.
Take Care of Your Posture
You must be careful about your movement, as certain movements may worsen your condition. Use the correct posture to sit. Keep your back straight while lifting heavy objects, and bend your knees. Don't wear heels, sit down and sleep on your stomach for a long time as these can lead to more pain due to herniated discs.
Exercise
Exercise helps to strengthen the back, reducing the pressure on the disc and relieving the discomfort. Staying active is important and simple exercises can help reduce disc pain. Before starting an exercise regime, consult a pain clinic doctor to verify what kind of exercises you can do safely.
Meditation
Therapy soothes the body and soul. Meditation helps to alleviate pain by focusing on respiration. It is not true if you thought meditation was to sit with a straight back and legs crossed. You can even meditate comfortably in your recliner if it suits you well. Oklahoma Pain Doc will help you to prevent pain. Contact our pain clinic in OKC to get medication and therapy.
**Disclaimer: This content should not be considered medical advice and does not imply a doctor-patient relationship.