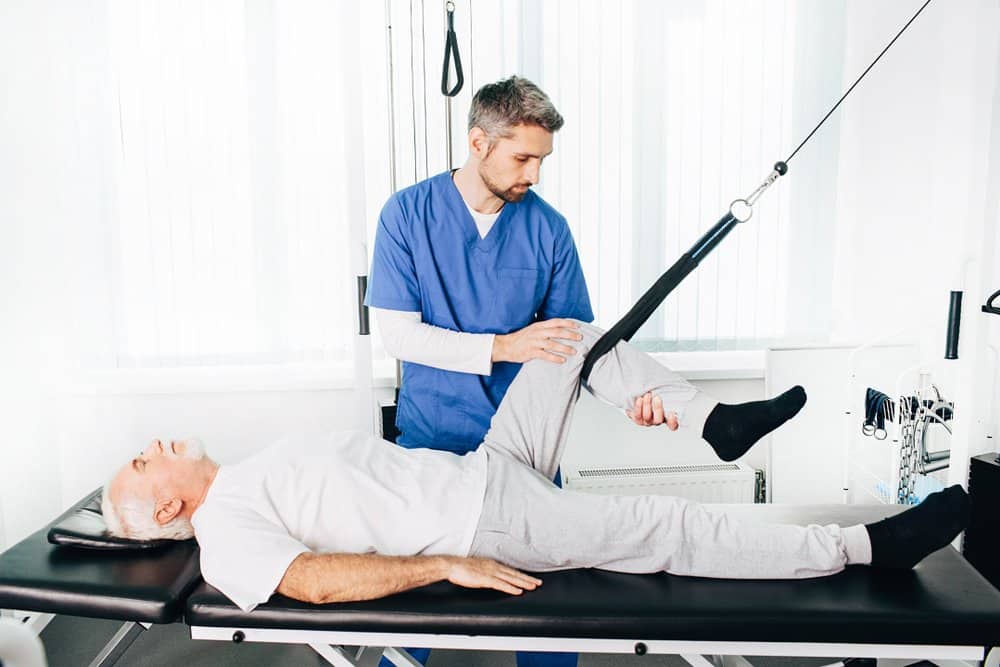 Physical injury has always been an important concern not only for athletes but also for normal people. It's important for people to maintain some level of physical activity to make sure they are able to recover faster. The beneficial effects of exercise can completely change the recovery scenario. If you are able to perform certain therapeutic exercises, your overall recovery will be faster. It will also help you restore mobility in your affected area. Sports Medicine can also help people recover from physical injury. You can also contact a sports doctor in this regard.
What Is Therapeutic Exercise?
Therapeutic exercise refers to certain exercises prescribed by your therapist or chiropractor. The purpose of therapeutic exercise is to restore function and mobility in your affected area within a short period of time. These exercises are highly effective and vary from individual to individual. The same exercise might not be effective for other individuals. Since the main focus of this exercise is to develop and improve one's strength, balance, stability, mobility, and muscular endurance, it's proven to be one of the most important approaches to recovery.
What Are the Different Types of Therapeutic Exercises?
Since there are different types of exercises, here are a few important of them:
Aerobic

Endurance conditioning

Neuromuscular education

Range of motion exercises

Soft tissue stretching

Exercises to improve strength, power, endurance, and stability

Relaxation exercises
What to Do When You Tear a Muscle?
Muscles can tear anytime. If it happens during an exercise, you need to immediately talk to your therapist. If it happens when you do some other things, you need to take proper steps. This will make sure your pain is reduced. Here are some important steps to follow:
If you tear a muscle, you should immediately stop what you're doing and take a rest. Putting extra pressure means it will increase your pain.

You can apply a pack of ice in your affected area. It will reduce swelling and pain. It will also help you slow the blood flow to the affected area.

You can consider using a compression band to make sure your swelling is down.

In order to slow down the blood flow and reduce swelling, you can elevate the affected area above your heart.
An active recovery method is what will improve your recovery process. Sports medicines do play an important role here. If you are an athlete, you can contact a sports doctor in this regard.
When it comes to managing your pain, Oklahoma Pain Doc should be your preferred choice. We take our pride in finding out the root cause of your pain and provide a treatment plan thereafter. We also have experienced therapists to help you adhere to certain physical exercises. Schedule an appointment today.
**Disclaimer: This content should not be considered medical advice and does not imply a doctor-patient relationship.