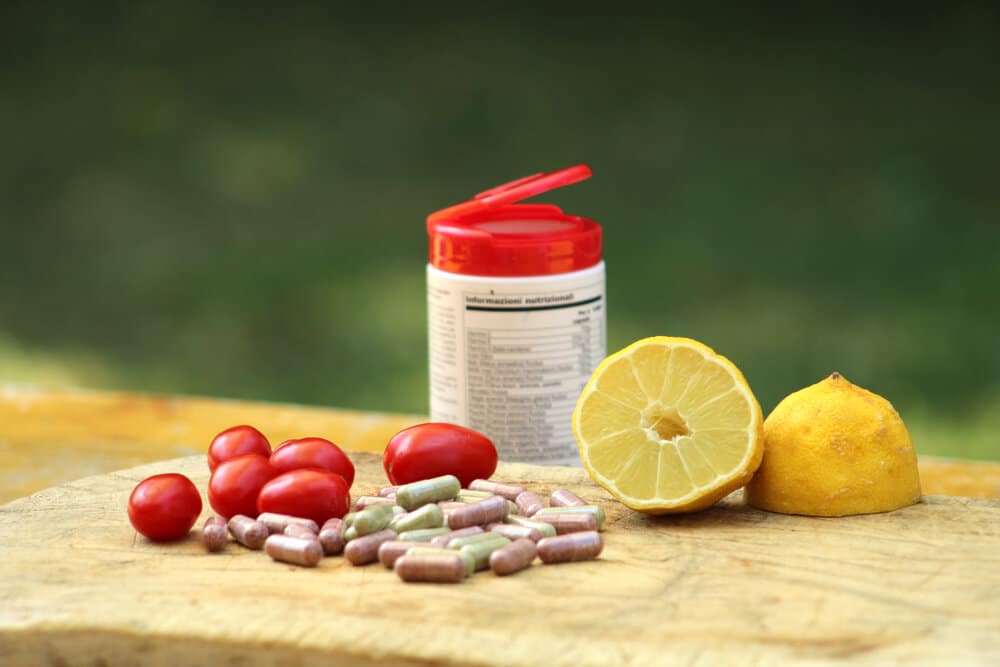 What Does Integrative Medicine Mean?
Integrative medicine combines conventional and alternative medicine. What alternative medicine is a big question here?
Other methods of treatment include acupressure, Chinese medicine, nutrient supplementation, and several other medicines.
Neither the effects of conventional medicine nor the importance of alternative medicine is ignored in integrative medicine. On the other hand, this treatment system uses the best methods of treatment for the care of patients, which are scientifically established. The aim of this method of treatment is to take the whole body of the patient into account in treating them.
In short, integrative medicine is a combo of traditional or alternative medicine that focuses only on ensuring that the patient receives safe and effective treatment.
On the basis of our experience with patients in Oklahoma City, we believe that our approach to integrative and functional medicine is not conventional:
We treat not just the symptoms and causes
In order to avoid not only the symptoms but the underlying problem, we focus on the root cause of diseases.
The entire body is examined
Our holistic approach enables us to see the body instead of a collection of separate systems as an interconnected matrix.
The Body and Mind and Spirit Connection
The physical and emotional aspects of the disease are examined. Stress is a powerful disruptor of many enzymes and nervous systems. This is recognized, potential stresses are sensitized, and supplements and strategies are prescribed to improve a healthy balance between mind, body, and spirit.
We are looking for deficiencies with the latest diagnosis, including, if warranted, genetic testing. We guide and order laboratory tests that aim to achieve optimal ranges instead of "normal" values and benefit from the latest progress in medicine to customize a patient's therapy plan.
Many people do not need pharmaceutical products that often have major side effects. We recommend diet, exercise, lifestyle changes, and natural supplements where appropriate. If needed, we will prescribe the medication and supplements to reduce the risk of side effects.
Help in Getting Optimal Health
We think the physician and patient are equal medical partners. During the conventional office visit, we spent 30 and often 60 minutes with our patients; on average two-way communication is hard to achieve. We speak, and we listen to our patients.
Ask us for integrative medicine in Oklahoma City. Here at Oklahoma Pain Doc, we guide for spine and bone health and more.
**Disclaimer: This content should not be considered medical advice and does not imply a doctor-patient relationship.