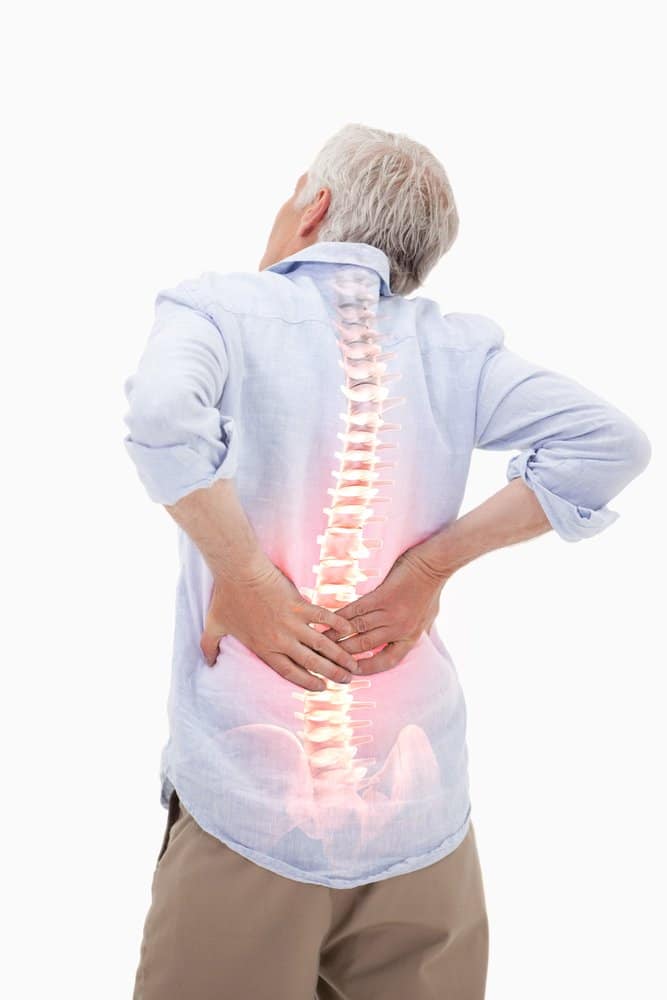 If conservative measures like medication and physical therapy have failed to alleviate your back pain, surgery may be the only option left for you to consider. The decision to undergo surgery can be a stressful one, and we understand this. We can help you sort through your options and give you an idea of what to expect if you go through with surgery.
Advanced medical technology and new minimally invasive procedures are improving outcomes for patients who need surgery. We offer a wide range of open and minimally invasive spine surgeries Longevity Pain Management, as well as some of the most advanced surgical technology to help you overcome your spine issues. Arrange a meeting with the back specialists for a discussion today.
To better assist you, please enter your location so that we can provide you with information about services in your area.
Procedures for the Back and Spine
Back doctors at Longevity Pain Management have extensive experience in a wide range of spine surgeries, from minimally invasive procedures to surgical interventions and trauma care.
Anterior lumbar interbody fusion

Cervical/Neck Fusion

Minimally invasive transforaminal lumbar interbody fusion

Discectomy

Microdiscectomy

Cervical disc replacement
Surgery on the Spine and Back
In the hospital, you'll receive coordinated, specialized care from our doctors and nurses as you begin your recovery from back surgery. Soon after surgery, you'll be able to begin walking. Your recovery time may vary depending on the type of surgery you have, and you may need to spend several days in the hospital. In most cases, physical therapists therapy will be recommended by your back doctor as part of your recovery.
Suffering from Post-Surgery Pain
Before having surgery, talk to your doctor about what to expect in terms of post-surgical pain. Ask your doctor:
What is the normal range of pain following back or spine surgery?

In general, how long is the pain expected to last?

When will I be given my pain medication? Is there anything else I can do?

Is there a time limit on how long I need to take the pain medication?

To get the pain medication, will I have to ask for it?
When it comes to pain, you are the only one who knows how much it hurts and what alleviates it. Speak to your back specialist or nurse if the given a prescription pain medication isn't working or if your suffering becomes more severe at the time of your recovery. Visit your schedule with Longevity Pain Management in OKC.
**Disclaimer: This content should not be considered medical advice and does not imply a doctor-patient relationship.