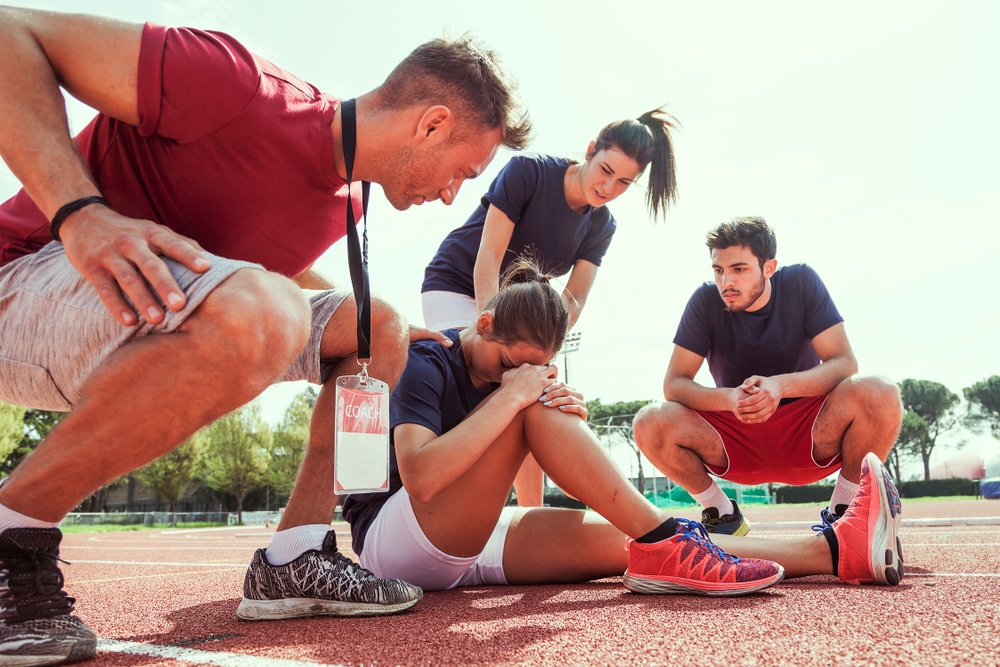 Sometimes a serious sports injury is easy to detect, but it is not always immediately obvious how severe other sports injuries are. What begins as a small ache after a hard game or hard workout can quickly lead to a much bigger impairment. Finding out the warning signs that you have a severe sports injury is important for getting medical attention correctly and quickly. Please take your wound seriously and see your sports medicine doctor in OKC immediately if you experience any of the following signs.
Pain
Often it is also the most obvious sign of acute sports injury. The first indication, especially if you still have pain more than 48 hours after an initial injury, maybe pain in your knees, ankles, or elbows after intense workouts or sports.
Swelling
Swelling is a sign of inflammation — the effort of your body to respond to injury and to trigger the immune system's healing response. Here are a few swelling types, which can talk to your sports medicine doctor in OKC about your possible injury:
Edema: Occurs in the soft tissues
Effusion: Within a joint
Hematoma: Due to bleeding into the soft tissue
Stiffness
The inability to move shows that the joint may be severely damaged. The mobility of a joint or absence is typically apparent, although pain can be difficult to quantify.
Tenderness
Pain or tenderness when pressuring the afflicted area is an essential indication that your sports injury needs medical attention. One of the easiest ways to test tenderness is to push the same spot from each side of the body; you have a clear signal that something is wrong if you don't feel any pain on the uninjured part.
Numbness
Finally, tingling or feeling no sensation is one of the most important symptoms of a serious injury. This symptom can signal nerve compression in the wounded area, and numbness is a sign of an injury, which should be examined immediately by your sports doctor in OKC.
You can choose which type of doctor you see for your sports injury without having an injury resulting in an urgent ER trip. You may have an athletic trainer or a team doctor available if you are on a team or in an organized sports program. You need to decide who can best help you if you are not part of a team.
If you have signs of a serious and acute sports injury, prompt care is key to avoid further injury or a long-term weakness. You can get the necessary attention in OKC from a sports medicine expert at the Oklahoma Pain Doc Institute. Please contact us to arrange an appointment with our specialists.
**Disclaimer: This content should not be considered medical advice and does not imply a doctor-patient relationship.