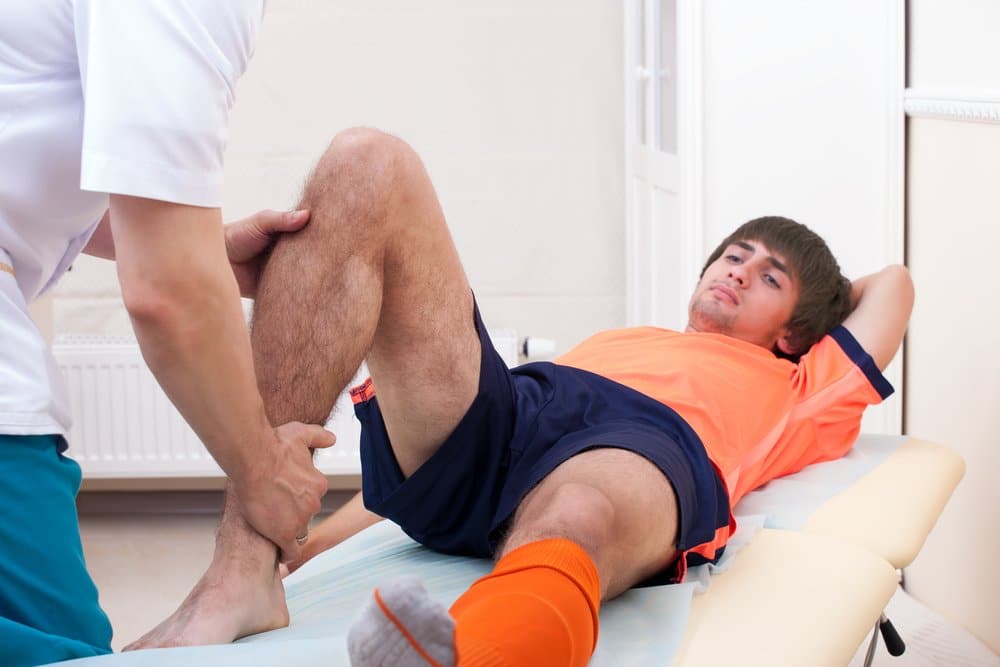 Sports doctors are true Gods who can help you in rehabilitation so that you can stay active. Also, you have to exercise for healing. Here are a few tips following which you can get back to the game after a sports injury.
Know about the sports injuries
You can face various sports injuries while playing games. This pain can lead to discomfort while playing games like soccer, basketball, skiing, or football. Injuries can happen from sprains or tears in the joints like the knee or ankle. Apart from that, problems like strains or tears like tendonitis are undoubtedly common.
Things to Do If You Have an Injury
When your leg or hand is injured, you will experience certain symptoms. Immediately, you must stop exercising. Also, do not forget to visit the doctor if you have swelling or bruising, weakness like being unable to lift your arms. Pain that lasts for more than two to three days can be harmful. Therefore, it is your responsibility to go see a doctor,
However, if you cannot go to a doctor, you can follow the RICE technique to help heal. Avoid doing any movement which will cause discomfort. Apply ice for more than twenty minutes every two hours. Compression is also useful; you have to apply pressure with compression stockings. Elevating your injured area above your heart is useful. In this case, you must lift your leg to keep it in the air.
Also, you can take Oklahoma's sports medicine. It is important to understand that the first 72 hours are quite critical. Make sure you are getting proper medical attention at this time since it will ensure a speedy recovery. These medicines will help in reducing swelling.
Tips to Meet the Physician
Here are certain tips that you need to follow if you are visiting a sports physician. Make sure you are describing everything clearly.
Get Ready to Describe The Occurrence Of The Injury
When you are injured, you have to go to the doctor immediately. You have to describe everything to the doctor so that he knows about the muscles and ligaments which got affected during the injury. If you want, you can bring video footage to explain the problems.
80% of the diagnosis is made depending on the medical history. Once you visit the doctor, he will decide whether you need an MRI or not. However, MRI is not always compulsory for making the diagnosis.
Need a sports doctor to get back to the game?
Well, a sports injury is quite common to occur. Due to this reason, sports doctors are available so that you can treat yourself. At Oklahoma Pain Doc, you get treatment for a sports injury. Call us today!
**Disclaimer: This content should not be considered medical advice and does not imply a doctor-patient relationship.