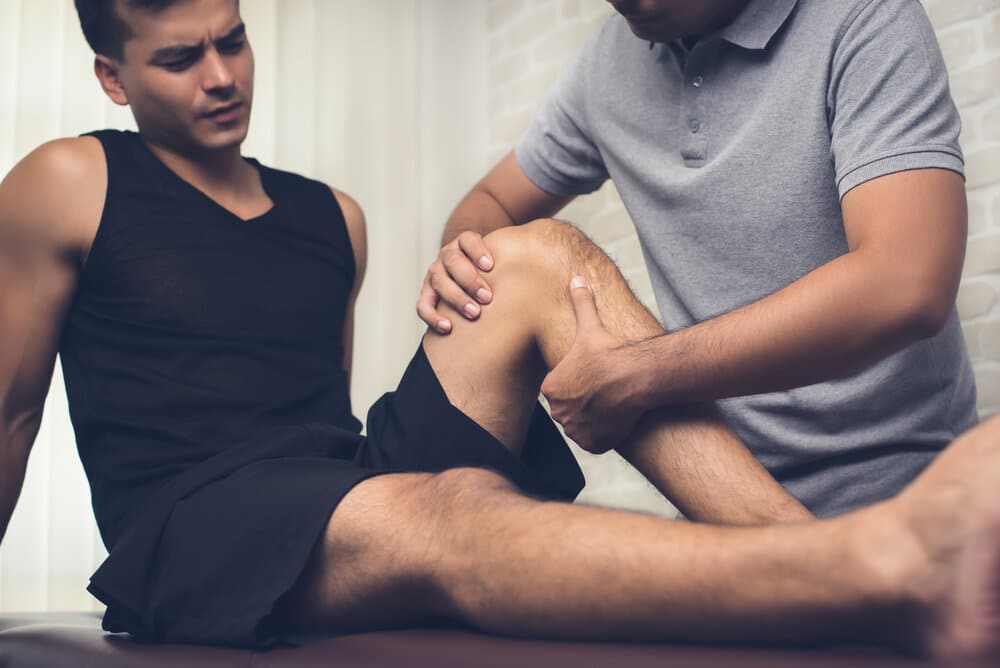 A well-told sports story has long included game highlights, player news conferences, and, of course, the final score. However, we've seen increased media coverage of players' personal lives in recent years, including the medical ramifications that can occur following an injury. When a player is injured during a game, for example, the media frequently highlights early interventions like x-rays, rehabilitation, and surgeries. Sportscasters have traditionally subjected to concussion testing and the processes is essential for athletes to bring back the old confidence when it comes to head injuries. However, the plot has rarely progressed beyond there.
This is beginning to change, with more "then what?" chapters being written — particularly when it comes to the long-term effects of concussions.
Fans and athletes are discovering more about the long-term effects of seemingly minor brain injuries on athletes. We're finding evidences of a link between neurological diseases like Parkinson's, Alzheimer's and repeated concussions and chronic traumatic encephalopathy (CTE). Sports medicines are discovered separately to deal with such ailments and give it a permanent relief.
Former NFL players are being diagnosed with Lou Gehrig's disease at a higher rate. Let us explore what is it!
An increased incidence of amyotrophic lateral sclerosis (ALS), often known as Lou Gehrig's disease, has been noticed in athletes. According to a 2012 study, retired NFL players had four times the rate of ALS as the general population. Tim Green, an NFL veteran, confirmed his diagnosis of ALS in November, and almost 40 players or their agents have reported about ALS-related claims against the league.
The death of motor neurons, a type of cell that regulates movement, causes ALS. Walking difficulties, stumbling and falling, limb and slurred speech, hand weakness, and difficulty swallowing are all symptoms of ALS.
Chronic traumatic encephalopathy, or CTE, is a different progressive degenerative brain disorder that has attracted increased attention in recent years. Aggression, despair, irritability, impulsivity, short-term memory loss, and an increased risk of suicide are all symptoms of CTE.
The existence of a protein known as tau, which is known to produce clumps inside the brain that contribute to cell death, is a common thread between CTE and ALS. These clusters are a telltale marker of CTE and it is discovered in the brains of several former NFL players who have developed ALS.
Where to Seek Help?
There are many experts who have used their expertise to invent different sports medicines. It has been found that doctors from all around the world are concerned with recurring ALS or CTE among the players. Therefore, it is good to consult a doctor before taking any medicine. A proper diagnosis is required before initiating the appropriate treatment. Visit Pain Management Doc in OKC and talk to our sports doctors. They can help you flawlessly and leave no stone unturned to cure your disease.
**Disclaimer: This content should not be considered medical advice and does not imply a doctor-patient relationship.