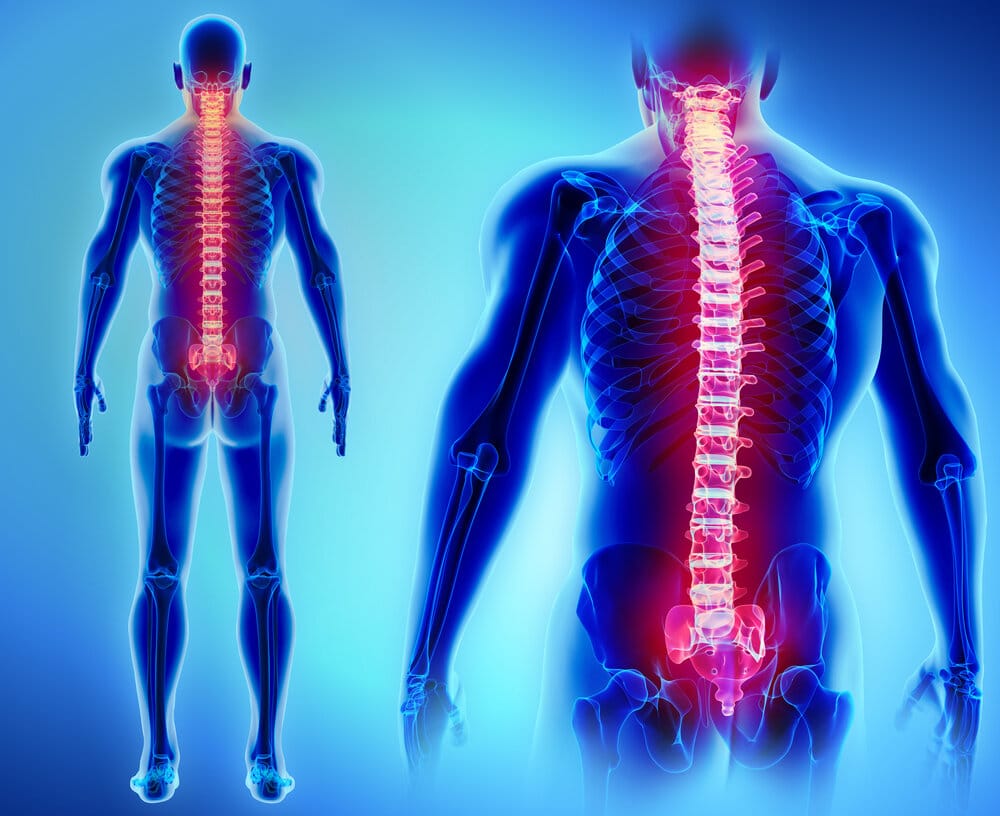 A spinal cord stimulator or SCS is placed underneath the skin, and it sends a mild electric current to the spinal cord. There are thin wires to carry current from the pulse generator to the nerve fiber of your spinal cord. When it is turned on, the device stimulates the nerve where you have pain. It reduces pain because the electrical pulses mask the pain signal to reach the brain.
Stimulation does not remove the source of the pain, but it works with the pain signals from reaching the brain. Thus, you get relief from pain. Some people find the tingling sensation a little uncomfortable. That is why you must go for a trial period before going fully into this treatment and implanting it. This device can reduce pain by 50%-70%. But this pain reduction will play a huge role in your daily life, and it will effectively reduce your consumption of painkillers. If this does not go as per your expectation, you can remove this device but ask your spine specialist.
Who Can Use It?
Conservative therapies did not work.

Additional surgeries did not work.

Pain is correctable and should be repaired.

Surgery is not desired as risks are involved.

Painkillers or drugs are becoming an addiction.

No medical condition can stop you.

A successful SCS trial.
If all these aforementioned conditions are true to you, you can get this treatment.
How Does SCS Work?
This method came into effect in the 1960s. This is also known as neuromodulation and was primarily used to help cancer patients. As you know, this device sends an electric current through the spinal cord, the patient can control it externally. Patients can turn it on or off. The controller and degree are decided when the system is implanted in the body, and it also takes care of the patient's position.
This device is mostly used when you underwent a failed back surgery, CRPS, or Complex Regional Pain Syndrome. This is also successful for chronic neck and back pain, ischemic and coronary artery disease. There could be differences while selecting an SCS device as it depends on pain type, patient, and experience of the provider.
Implantation
If the trial is successful between patient and physician, it means the patient has got 50% of pain reduction. Only then a permanent device is implanted. During the process, there are permanent leads that are placed in the epidural space and a small generator with which the leads are connected.
Patients can try whether this is right for them before deciding on SCS treatment. The trial period runs for one week. This trial is performed through local anesthesia and patients give feedback on the right place where leads will be inserted, and these are connected to external stimulators.
Contact OK Pain Doc spine specialists. Get your SCS treatment right here.
**Disclaimer: This content should not be considered medical advice and does not imply a doctor-patient relationship.