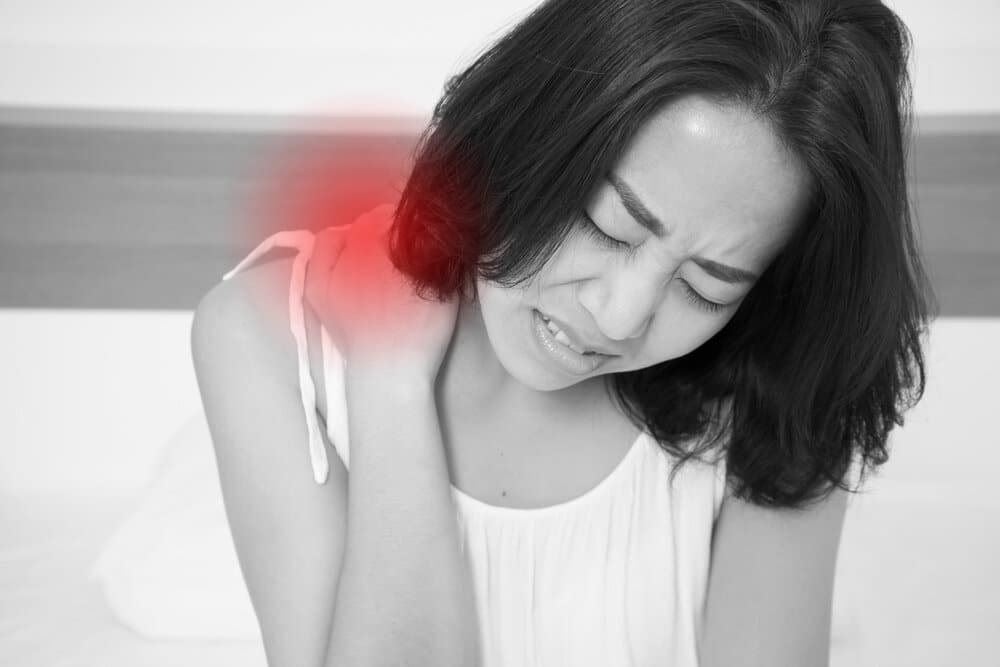 If you are suffering from chronic pain and have tried everything out, you can look for Spinal Cord Stimulation Therapy. To understand what actually a Spinal Cord Stimulation Therapy is, you can schedule an appointment with the spine specialists in OKC, especially if you are in the state of Oklahoma.
What is Spinal Cord Stimulation (SCS)?
Spinal Cord Stimulation is a type of surgery where a device with electrical stimuli is implanted near your spine in order to block the pain before they are recognized in the brain. Spinal Cord Stimulation Therapy is used to treat many types of chronic pain which have remained untreatable throughout.
Advantages of Spinal Cord Stimulation
Spinal Cord Stimulation Therapy has many advantages:
Level of pain that has been generated in the human body is different from one person to another. Two people cannot experience the same amount of pain at any time. Therefore, Spinal Cord Stimulation Therapy is designed in such a way that patients can adjust it according to their own need. A remote will be provided to the patients through which they can adjust the supply of electric currents. For example, if the pain increases a lot, patients can increase the supply of electric currents in terms of their need.

Unlike other surgery, Spinal Cord Stimulation Surgery is absolutely reversible. If a patient decides to end the treatment, he can end it at that time by removing the electric battery which will not cause any further impact to the spine.

There are different types of medications available for chronic pain where a patient is required to take medicines. Consumption of medicines which are most often painkillers can put a great impact over your body. But with Spinal Cord Stimulation, you will be freed from taking medicinal drugs.

In case of Spinal Cord Stimulation, you can go for a temporary trial. A belt with an external generator will be placed over the specified nerve area and after that if you feel that your pain is decreased, you can go for the surgery.

Unlike other surgeries, Spinal Cord Stimulation takes a very less time to fully recover. In initial days, you can feel slight discomfort in the scar area but in a few weeks, you will be returned to normal. So, no more panic over recovery period. While you are in Oklahoma, suffering from chronic pain, you can easily contact the spine specialists in OKC.
With Longevity Institute, our approach is to provide you the best spine and joint care services. We will make sure that our patients live a pain-free life. Make an early appointment for the consultation.
**Disclaimer: This content should not be considered medical advice and does not imply a doctor-patient relationship.