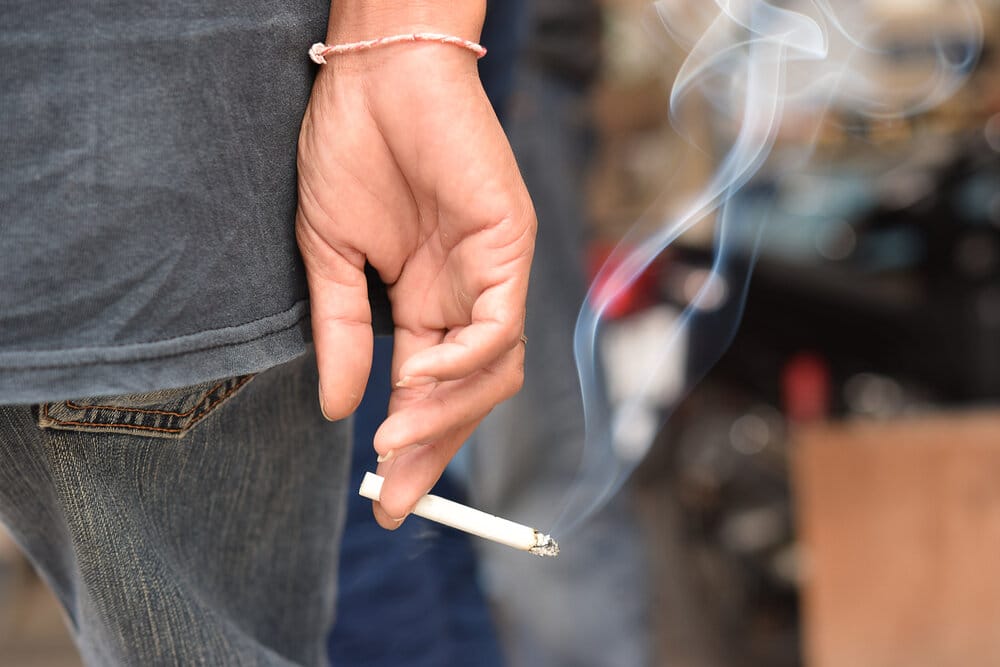 There are numerous reasons to quit smoking, and – you are aware of that. Smoking is the single greatest reason to fall sick or even can cause death worldwide, the United States is no exception. This is a common reason; people with chronic pain may suffer more due to smoking addiction. It has been found that smoking can make the feeling of pain worse. Here are connections between smoking and pain outlined by pain management doctors in OKC.
Sadly, pain management patients who smoke proudly enter a dangerous cycle. Smoking affects pain medication in different ways. As chronic pain stays unresolved and sometimes increases, people find smoking an escape from pain, but that hardly works. Smoking makes people less interested in chronic pain treatment and pain relief therapies.
According to pain management doctors in OKC, smoking affects pain treatment.
Exacerbating Medical Conditions
Smoking harms the body and may lead to diseases that can cause chronic pain. For example, chronic back and neck pain can be induced by smoking, and it can also contribute to osteoporosis and spinal disc degeneration. Smokers experience chronic pain 2.7 times more than those who do not. Smoking also increases joint pain, like arthritis.
Pain Sensitivity
Smokers perceive pain acutely. People who intake tobacco may get their nervous system affected and it increases pain sensation and perception.
Pain Medication
Smokers need more medicinal help to get relief from pain. This is applicable to standard analgesics and narcotic painkillers. Smokers need a higher dose of medicines to ease the pain.
Relation with Pain
It has been seen that inhaling 10 cigarettes a day can cause noticeable damage to the body, increases pain, slow healing, delay, and worsens surgical results. It leads to more opioid use after surgery.
Smoking is damaging to both the heart and blood vessels, and it causes blood circulation issues. It means smoking deprives bones and muscles of oxygen-rich blood supply. It can also speed up lumbar degeneration and cervical spinal issues, leading to back and neck pain.
Smokers are at more risk of experiencing headaches, and 90% of people who experience severe headaches have a smoking history. These also have problems when it comes to their joints, as smoking leads to negative effects on bone healing and complications. In fact, smoking has been shown to lead to increased cartilage deterioration in men with osteoarthritis in addition to higher pain levels.
Tips for Helping
The list of effects on pain is long. It can cause and intensify stressful problems. Nonetheless, quitting tobacco can make a big difference for some of these things.
Change your routine to break the smoking association with certain locations or times of the day.
Stop carrying cigarettes at home, in your bag, or at work. And don't borrow anybody else's cigarettes. Furthermore, throw away your matches, lighting machines, and ashtrays.
Get more active. Walk rather than drive and use the stairs rather than the elevator. Training helps you relax and improves mortality.
Taking it at a time one day. Good news for your well-being, family, and bank balance every day without a cigarette.
Contact Longevity Institute for pain management doctors in OKC.
**Disclaimer: This content should not be considered medical advice and does not imply a doctor-patient relationship.