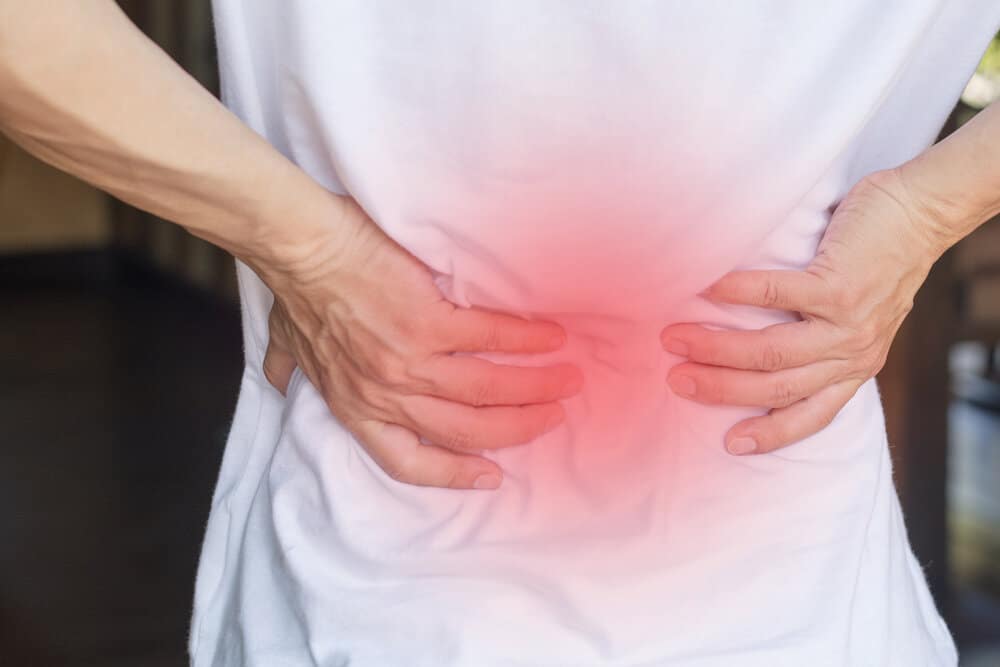 Are you in pain in your lower back? Does Walking stress your glutes? Pain in the sacroiliac joint is 13% of the population. A sufferer of frequent pain at the sacroiliac joint may have some mobility issues. But the positive news is that can be derived from this: treatments are available. In the long run, the sacroiliac joint injection offers excellent pain relief even if other treatments have failed. Read on to learn the details of sacroiliac joints and ways to go for pain management.
The sacroiliac joint connects the sacrum and the pelvis, and the sacrum connects the hip bone (ilium) to bone. Pain has a multitude of causes. Arthritis is an often-recurring condition for chronic pain. Continuing sacroiliac joint pain is frequently caused by previous injuries or degenerative arthritis pain
What Leads to Sacroiliac Pain?
It is commonly accepted that Sacroiliac Joint Pain is caused by back spasms. While the two kinds of sacroiliac joint pain are acute and chronic, they often respond differently to treatments and chronic treatments are more often required.
There is an immediate onset of pain after an injury to the area. This injury has the ability to damage the muscles as well as the ligaments and is exacerbated by a fall. It will generally take 7 to 10 weeks for acute pain to subside. Severe pain never goes away. Chronic pain has the potential to be exacerbated by the tearing of the ligament. People with such sacroiliac joint conditions like rheumatoid arthritis may also experience chronic pain in the buttocks. A proper pain management treatment is needed to alleviate extreme and unbearable pain.
Sacroiliac Joint Dysfunction: Top issues with the sacroiliac joint
One characteristic of a sacroiliac joint disorder is lower back pain. It could be all around you, or it could spread outwards from your hips to your legs.
Your sacroiliac joints are situated on both sides of your sacrum. This suggests that pain is concentrated on one side but often extends to the other. Transitional movement worsens the pain. Just getting up and staying in one place for extended periods will make you feel uncomfortable as well. Femoral pain is commonly accompanied by sciatic nerve irritation, too. For this nerve the line starts at the rear of the thigh and runs down the back of the leg. The nerve is irritated, too; you will feel pain in this area.
What to Do Next?
Visit Oklahoma Pain Doc to consult pain management doctors. Ask them what treatment they need to get over this chronic pain once and for all.
**Disclaimer: This content should not be considered medical advice and does not imply a doctor-patient relationship.