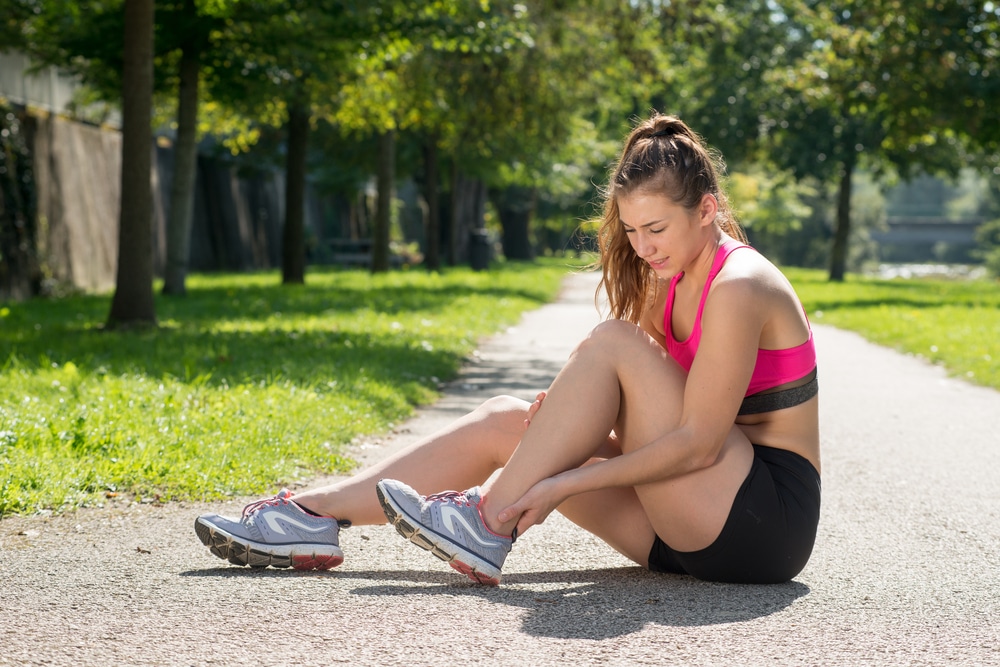 Ankle sprains are one of the most frequent sports injuries. They can be unbelievably small and quickly solved by directly intervening, but progress might not be so quick for others. For months, those with a sprain may suffer from constant pain, swelling, and ill-function, making returning to the game at the desired level difficult. This is known as "difficult ankles," which may occur due to poor diagnosis, poor rehabilitation, or management. Our medical clinic in OKC guides patients with the possible causes of a 'difficult ankle' toward recovery and stability.
Probable Causes of Difficult Ankle
1. Fracture
Fractures can look like simple ligament injuries, like common ankle sprains. They can occur near where a ligament or tendon is attached, and often fractures are difficult to detect medically. Possible fractures should be identified by X-ray or MRI.
2. Osteochondral Injuries
These are cartilage layer injuries in the ankle and bone. These injuries are often involved with the talus and often unfound, which poses a major challenge for an athlete. They may get a constant ankle ache, swelling, rigidity, and an occasional catch and lock. Imaging is necessary again.
3. Impingement Syndromes
Our family medical advisor in OKC says that these injuries occur with an 'impingement' or 'pinching' in between bone and soft tissues. This is common at the anterior and posterior or front and back on the ankle but can also happen at the sides.
4. Post-traumatic inflammation
An ankle sprain is a leading cause of inflammation, but it may continue to present, causing pain and swelling. It often improves with rest, anti-inflammatory drugs, taping, and a cortisone injection.
5. High ankle sprains
High ankle or syndesmosis injuries are slower to get over due to tissue damage between the two lower leg bones. An operation for severe injuries is often indicated. An OKC family medical doctor can refer you to a good surgeon.
6. Chronic instability
The ankle ligaments ensure stability and may not recover fully when torn or damaged, leading to instability. It may come up with repeated tension, swelling, weakness, or pain. Intense rehabilitation, possibly surgery, is often necessary.
Rehabilitation
Rehabilitation after an ankle sprain is essential, and it plays a role for mobility restoration, easy walking, muscle strengthening, balance exercise, and a faster return to sports. Depending on the diagnosis and severity of the injury, rehabilitation varies.
Come to our Oklahoma Pain Doc for family medical needs in OKC to treat such injuries as soon as possible if you want to pull your socks up for the next sports event faster.
* * Disclaimer: This content should not be considered medical advice and does not imply a doctor-patient relationship.