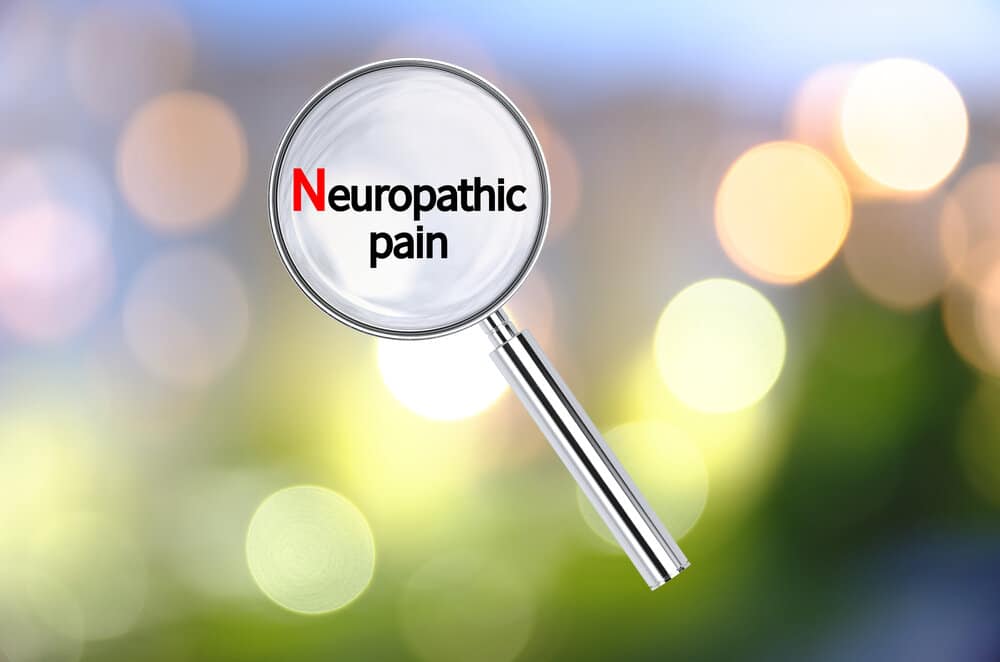 Due to the chemical and electric signals transmitted between the wound site and the brain, you can have pain. This pain is transmitted via nerves to the brain. Neuropathic pain takes place when a group of nerves or a single nerve has been injured or damaged. You need to visit the pain clinic to the earliest to get rid of the pain as soon as possible.
Neuropathic pain differs from nociceptive pain, which is more commonly understood.
Neuropathic pain is caused by inflammation, discomfort, or neural tissue squeezing. It is solely related to nerve-related disorders.

Nociceptive pain can be regarded as the response to painful stimuli of the body. Nociceptive pain is the reaction of the body to pulled-back muscle or broken bone sensations.
Neuropathic pain may cause due to the following:
General Neuropathic Pain: General Neuropathic Pain or discogenic pain may occur when nerve tissue grows into a degenerated intervertebral disc.

Mechanic Neuropathic Pain: Nerve route can get compressed from a herniated disc or a narrow opening of the bones, it is known as mechanical neuropathic pain.

Inflammatory Neuropathic Pain: Sometimes, nerve route can get irritated due to excessive chemical substances. This can result into inflammatory neuropathic pain.
Neuropathic Symptoms You Should Know
Neuropathic pain symptoms of the lower back can be variable and unpredictable. Neuropathic and nociceptive pain in the lower back is also common.
Hard, slicing, shooting, and/or stingy pain that radiates from the bottom of your back to your leg.

Burning feeling in your bottom spine/legs.

A sensation of pinning in your back and/or legs.

A sensation of tingling, faintness, and/or numbness is usually in your legs.
In the case of discogenic pain, you may have acute, intermittent pain or a dull ache in your lower back.
Causes and Other Neuropathic Lower Back Pain Symptoms
Inflammatory injury, metabolic disorders (diabetes), infections (herpes zoster), traumas, toxins, and tumors may cause neuropathic pain.
Neuropathic pain itself is often chronic. It is often the result of a wound or accident that compresses or strikes the nerve and hurts this irreparably. A herniated disk can, for example, push against a root of the nerve(s), which gives the brain neuropathic pain signals. The herniated disc does not compress the nerve anymore over time, but the nerve tissue can be damaged, and false pain signals continue to be transmitted to the brain.
Visit Oklahoma Pain Doc as soon as possible. We have been serving patients for many years now. Our pain clinic in OKC can help you heal your pain to the earliest.
**Disclaimer: This content should not be considered medical advice and does not imply a doctor-patient relationship.