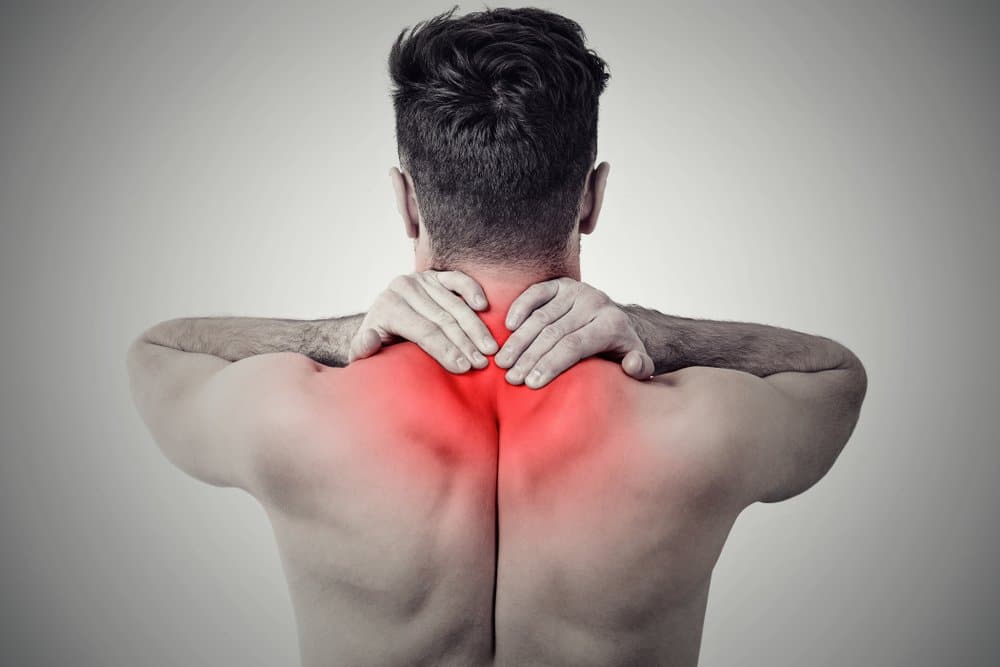 As claimed by Texas A&M University, poor posture is one of the primary reasons behind neck pain. More than 80% of jobs require working for several hours in front of a computer screen. Neck pain has become one of the most common occupational hazards in modern times. Moreover, we also use smartphones and other gadgets, which worsen the problem over time. But is bad posture really the only one to blame? As reported, not only poor posture but also age and body mass index influence the ability of our neck. If you experience neck pain for a couple of weeks or months, then contact pain management doctors shortly.
Symptoms of Neck Pain
The intensity of neck aches depends on the severity of the symptoms. In many cases, people experience neck distress for a couple of weeks. If you continue performing various activities with mild neck pain, then it can lead to chronic aching and disability. You may also notice other symptoms like stiffness and pain while moving the neck, numbness, headache, and cervical radiculopathy.
What Did the Research Find?
In the report of the Global Burden of Disease Study, the researchers have shown that neck pain has become the fourth leading concern globally. The present lifestyle is the main culprit in this case, as people have to sit with a tilted or bent neck for hours during their working schedule. Apart from that, weight, sex, and work-related habits of individuals affect endurance and neck strength.
The researchers have examined 20 women and men who have no history of neck pain. They have to act as directed head-neck workers in a laboratory setting for a stipulated period of time. In the meantime, the researchers have written down the body mass index, time of day, and age of the subjects. After analyzing the data, they found out the body mass factor can foretell the bearing capacity of the neck in individuals.
Importance of the Research
The database of neck strength and stamina is given paramount importance because it can build advanced models of the neck, which can further help in upcoming research.
Obtaining Medical Care
There is no confusion that neck pain can hamper our daily life. To save ourselves from that painful condition, we have to do work in a tactful way. Furthermore, seek care from pain management doctors in OKC. Oklahoma Pain Doc will guide you to get a suitable treatment plan to overcome the situation.
**Disclaimer: This content should not be considered medical advice and does not imply a doctor-patient relationship.