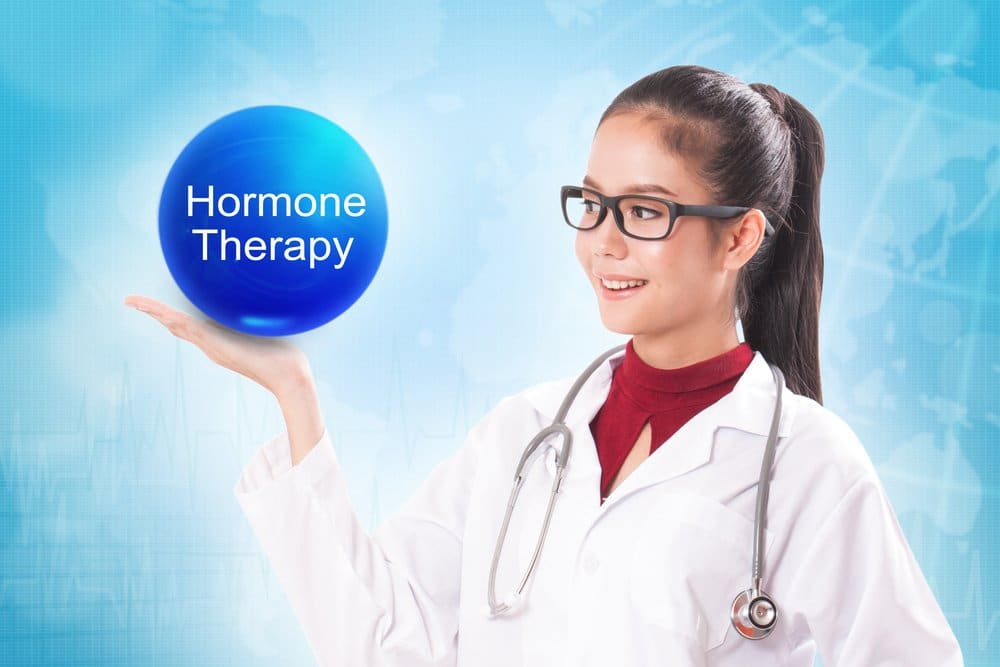 If you are going through menopause or your testosterone level is low, then you may notice a few side effects. You may know that menopause and testosterone can affect both your mental and physical health. To maintain balance, the experts may suggest you take hormone replacement therapy. You may wonder if this therapy is safe for everyone, and the answer is yes. It does not only maintain a balance between the hormones but also reduces fractures in postmenopausal women and prevents bone loss.
Although hormone therapy is safe, there are a few risks to this treatment. It mainly depends upon various factors, such as the dose, how long the medication is taken, and the type of hormone therapy. To get the best benefit out of it, the expert must evaluate the condition of the patient.
Types of hormone therapy
There are mainly two types of hormone therapy that are used to treat the problems. The following are Low-dose vaginal products and Systemic hormone therapy. Systemic hormones contain a higher dose of estrogen, and low-dose vaginal products can minimize the amount of estrogen.
Why do women need to take hormone replacement therapy?
A woman may experience menopause in her late 40s or early 50s because the production rate of reproductive hormones becomes less. Therefore, most women may experience these symptoms after hitting menopause, such as night sweats, bone loss, vaginal dryness, hot flashes, anxiety and irritability, and Weight gain.
To prevent these symptoms, the experts suggest hormone therapy to their patients as it helps to prevent bone loss, reduce hot flashes, and treat vaginal atrophy and vaginal dryness. Not to mention that hormone replacement therapy is approved by the FDA.
Why should men need hormonal treatment?
Amen may not experience a sudden drop of hormones like women do, but they do notice the reduced level of testosterone. According to the research, approx. 40% of Americans have testosterone levels at the age of 45. As a result, men may experience erectile dysfunction, bone loss, low libido, fatigue, moodiness, loss of muscle strength, and thinning hair.
The Advantages of Getting Hormone Therapy
Systemic estrogen therapy will help female patients to get relief from menopausal hot flashes and night sweats.

The treatment also helps to restrain bone-thinning disease called osteoporosis.

It can also ease the symptoms such as burning sensation, dryness, itchiness, and discomfort within the body.
What to Do?
If you experience menopause or your testosterone level decreases, contact an experienced doctor to get hormone therapy. You can also contact Oklahoma Pain Doc to get medical assistance in OKC.
**Disclaimer: This content should not be considered medical advice and does not imply a doctor-patient relationship.