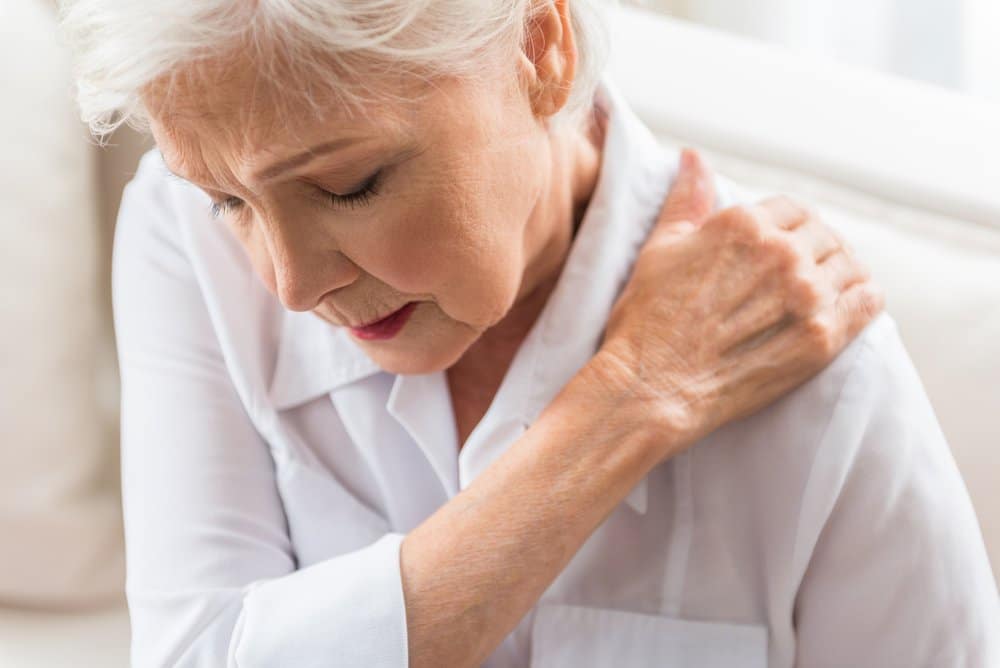 Have you ever thought that your shoulder pain that has been piling up since ages can be due to the underlying stress? Whether it's a physical agony after injury or surgery, or simply mental stress; shoulder pain seems to be the only companion you have. A proper pain management can solve the issue from the root. However, to get a proper treatment plan, you will have to know the details of the initiation of your pain.
According to the specialists of OKC pain relief centers, shoulder is the glenohumeral joint (the ball and socket joint). Most of the patients have an idea that shoulder is an area with a lot of muscles consisting of scapula and shoulder blades. This is common because most of the shoulder pain generates from neck and spreads around the area.
Shoulder Pain & Physical Stress- There's a Connection
Many of the patients often tense their shoulder especially after a surgery or physical injury. They often avoid any kind of movement thinking this would cause more pain during the healing process. This leads to muscle tension and put a lot of stress on your shoulder. To execute a proper pain management, you will have to perform certain shoulder exercises. Putting stress will aggravate your shoulder pain. Act accordingly so that you can alleviate pain slowly.
Mental Stress Add-Ons on Shoulder Pain Too
Mental anxiety and stress add up to your shoulder pain. You can strain your muscles by sleeping in an uncomfortable posture for a long time. Exacerbating shoulder pain is dangerous and piling up work pressure can do it very well. There's should not be any guilt feeling regarding taking those extra minutes of relaxation. This will help you to relax your muscles and release stress. A hot water bath can do wonders as well.
Strenuous jobs like sitting on the couch for a long time can also be a contributor of your increasing shoulder pain. Many doctors will suggest you shoulder exercise, but trust us, nothing can also better than setting yourself stress-free.
What Are Your Pain Management Choices?
Getting in touch with a reputable pain relief center is the key to your success. If you wish to initiate your pain management program, book an appointment with Longevity Pain Management. Our Oklahoma based pain management center can help you reach that extra mileage.
**Disclaimer: This content should not be considered medical advice and does not imply a doctor-patient relationship.