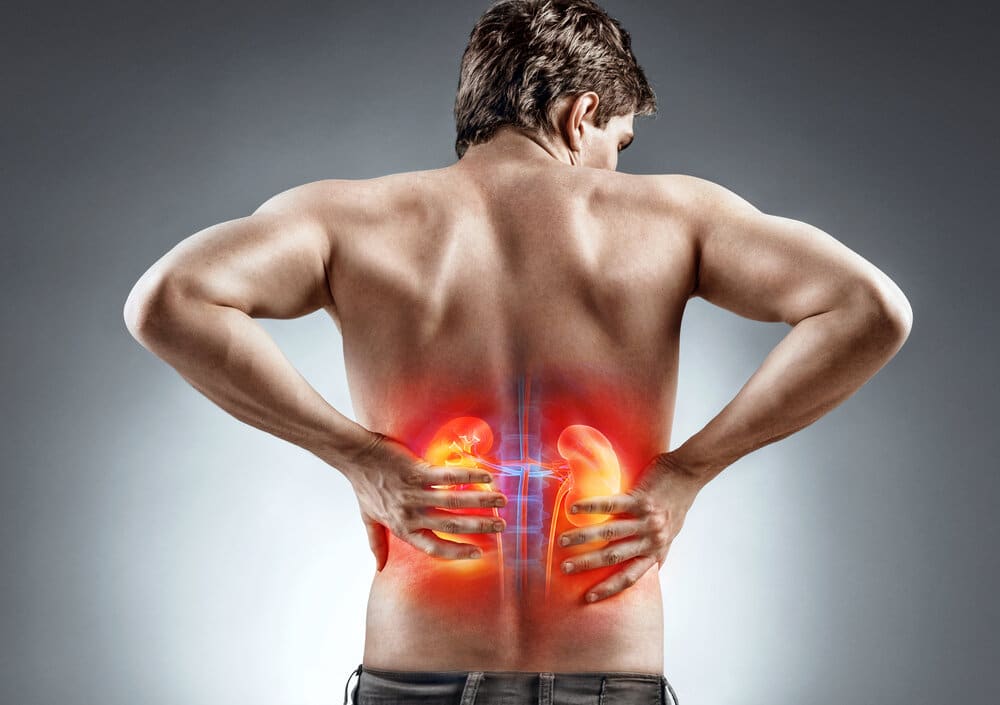 It's often a case with kidney disease that your peripheral and central nerve systems are damaged. Therefore it's common for people with peripheral neuropathy to have kidney disease. If you are in OKC, you can make an appointment with a neurologist for Neuropathy treatment.
Possible Causes
Higher concentrations of toxic elements in the blood physically damage the nerves.

Electrolytes play an important role in making the nerve system active. Improper maintenance of electrolytes can affect the normal function of the nerves. As a result, the affected nerves act abnormally.
Symptoms of Peripheral Neuropathy
Weakness and disability

Restless legs syndrome is a common symptom of Peripheral neuropathy. It can cause iron deficiency or hyperphosphatemia. If you are in Oklahoma, you can contact a neuropathy specialist.
Treatment Options
Kidney Transplant
Kidney transplant is considered to be the most fruitful solution for peripheral neuropathy, especially for those who have chronic kidney disease. Research has found that nerves function better after successful kidney transplant. Therefore kidney transplant is the first choice of treatment for people with chronic kidney disease and peripheral neuropathy.
Dialysis
Dialysis is another important treatment option available in this case. When the kidney stops working properly, Dialysis helps to remove the excessive fluid and waste products from the blood. It works as a relief for people with uremic neuropathy.
Intravenous Therapy
Intravenous therapy is an important approach to reduce restless legs syndrome (RLS). RLS is referred to as a severe condition where it becomes difficult to move legs. It disrupts your sleep and affects the quality of life. Therapy with intravenous iron can help you treat RLS better.
Diet
Nutrients have a special value when it comes to improving the function of the muscle. But it's not a good recommendation to change your diet if you have kidney dysfunction. Contact your doctor as soon as possible. If you are in OKC, find a specialist for your neuropathy treatment.
Certain Exercise Programs
Contact a neuropathy specialist as soon as possible. A neuropath knows what type of treatment is the best option for you. Your doctor may recommend a therapist for specific exercises. Certain exercises can strengthen the muscles and improve the functionality.
Longevity Pain Management is the right option to treat uremic neuropathy. We have qualified and trained specialists who will find out the root cause of the disease and make sure you live your life pain-free.
**Disclaimer: This content should not be considered medical advice and does not imply a doctor-patient relationship.