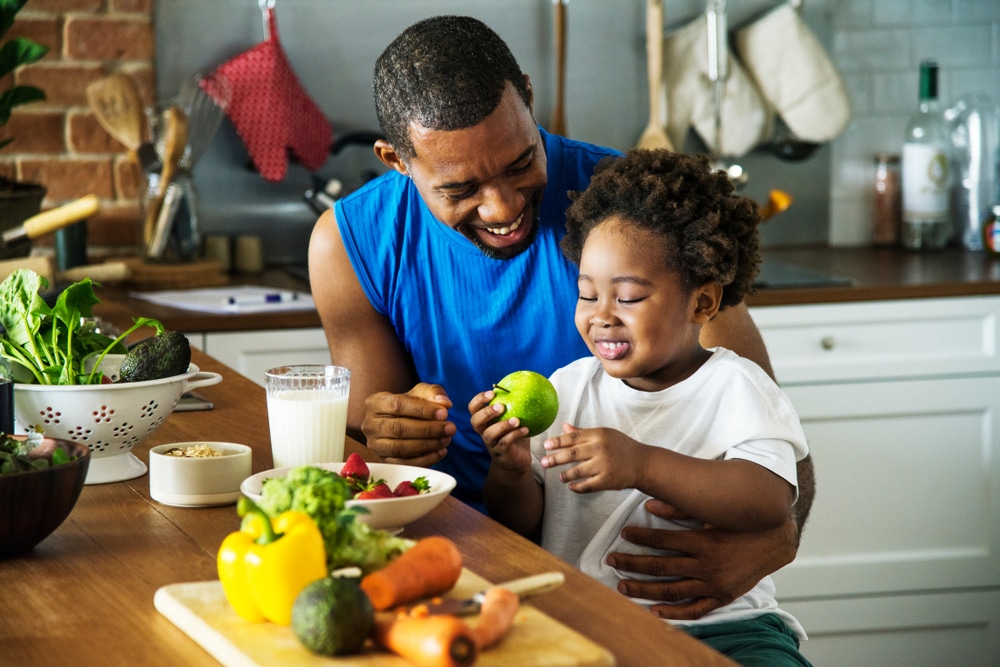 The integration with conventional medicine of different approaches to medicine is the basis of what is known as integrative medicine, a field that is designed to make the most of these therapies to satisfy the needs of each patient. The more we become acquainted with the mind-body links, the more integrative medicine becomes the way to consider all the factors that, include lifestyle and diet.
The health of people is greatly enhanced by conventional medicine. However, other approaches can also be helpful, better, cheaper, safer, or all three. Medical practitioners trained to integrate methods from every curative tradition often have more instruments available to help you develop a customized plan for your well-being. Visit our medical clinic in OKC to consult about an integrative plan for you.
The principles of integrative medicine include:
Patience and practitioners are partners in the healing process. This is the fundamental principle of integrative medicine.

All factors which affect the health and well-being of body and mind are taken into account.

Providers use all the healing studies to help the body to respond innately to healing.

Effective, natural, and less invasive interventions are applied where possible.

Good medicine has good science as its foundation. It is driven by research and open to new paradigms.

The broader concepts of health promotion and disease prevention are of paramount importance in addition to the treatment concept.
The care is tailored to meet the particular circumstances, needs, and conditions of the individual. Integrative medicine practitioners at our medical clinic in OKC exemplify their principles and engage in self-development.
Five Benefits Cited By Patients of integrative medicine include:
Healing Orientation
Integrative medicine is more concerned with well-being, vitality, and healing than with focusing only on the disease, like the ancient systems of traditional Chinese medicine and Ayurveda. It starts with the presumption of physiological equilibrium, which is disrupted and leads to illness and disease manifestations. The natural equilibrium of the body can restore this equilibrium and promote health.
Therapeutic Relation
The best action plan is agreed upon jointly by the practitioner and the patient. Attention is paid to meeting the patient where they are currently in the handling of chronic diseases. The recommended therapy has a greater chance of success by addressing obstacles to changes in lifestyles and adherence to treatments.
Combination of All Therapies
By combining traditional allopathic therapy with mind-body therapy, such as yoga and meditation, a therapy plan has been developed that first uses the least invasive and most economical therapy. In cases where the cure is not always possible, achieving a sense of well-being is particularly important.
Mind, Body, and Spirit are the Focus
Integrative medicine focuses on how different traits can be combined and how to find the root causes. The focus is on restoring balance and taking into account factors that can affect the ability of the patient to follow recommendations, such as cultural restrictions on diets or the inability to develop a workout program due to job requirements.
Personalized Medicine
Recommendations can vary according to the individual's unique situation in integrative treatment plans. For treatment plans to be tailored to individual needs, professionals examine the literature like traditional therapies, often using scientific techniques. Each factor in determining whether an individual is healthy is considered, ranging from environmental exposures to personal relationships.
The trained practitioners at our medical clinic in OKC will help you achieve total health with the integrative medicine approach. We at Oklahoma Pain Doc treat you to help you with the healing process that suits you as a whole person.
** Disclaimer: This content should not be considered medical advice and does not imply a doctor-patient relationship.