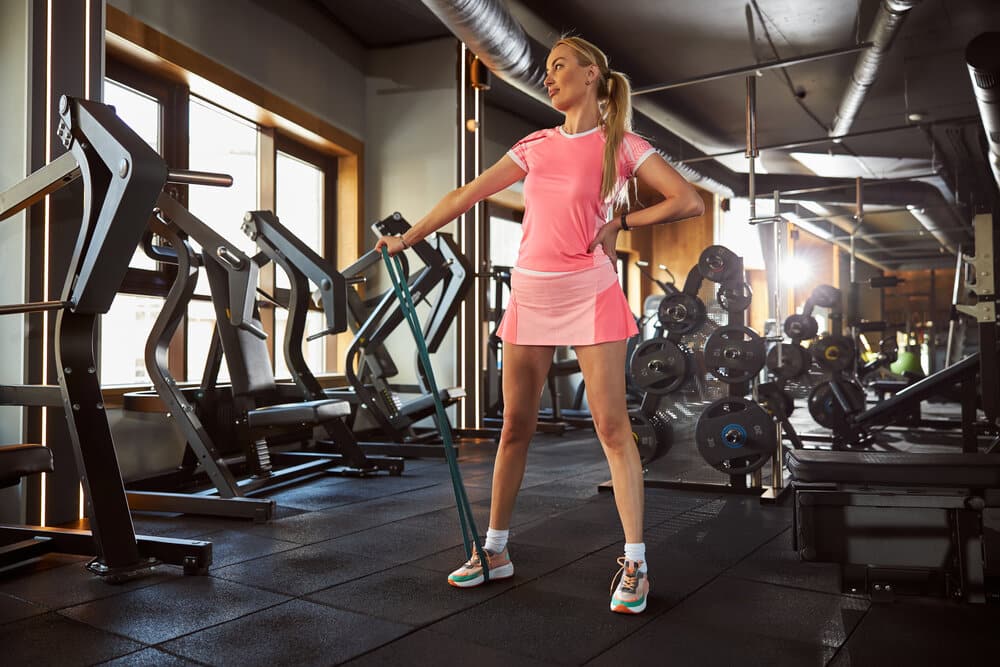 Nowadays, women spend more time in the gym and at home doing cardio exercises to shape their bodies beautifully. But after a lot of exercise, they don't get the result they wanted. Then what should they do? According to research, women should take strength training to fulfill their desire. It is a myth that if women lift weight and take strength training as boys do, then they look bulky like a man. But it is completely wrong because women don't have testosterone in their bodies. Therefore, it is biologically impossible.
But remember, many people are injured in the gym while exercising often; therefore, consult with doctors for sports medicine, reduce the pain, and solve the problem. However, strength training has various benefits and helps you to achieve your best. The following advantages are:
Tone Your Body
If you do cardio regularly, it will help you to increase overall stamina and keep your heart healthy. But if you do strength training with it, then after a while, you notice that your muscles are tighter than before. Therefore, you will look slim and trim. Your body shape will become more beautiful and sharp.
Increase the Level of Your Abilities
If you continue the strength exercise regularly, then it will increase your ability. If you want to run faster or have more strength in a cardio workout, then strength training is the best option for you. It will make you stronger and fitter than ever.
You Gain Confidence
When you notice that you are stronger and healthier than before and your body shape is almost perfect and everybody looks at you, then you will gain your confidence while meeting other people or presenting yourself in front of others. The confidence will impact your daily life and work life too, which creates lots of positivity for you.
Reduce Any Type of Risk of Injury
If you do it properly with the help of your trainer, then it will minimize the risk of injury. Your muscle and bone will be strong after doing strength training for a long time. Therefore, you will not harm yourself accidentally while working out.
Reduce Mental Stress like Anxiety
Nowadays, we are all suffering from anxiety for various reasons. If you do strength training regularly, it will impact your mental health and reduce your anxiety. You feel good and relaxed after completing the exercise, which impacts your general quality of life.
If you get injured accidentally while working out, do not waste your time, as the injury worsens over time. Therefore you can contact a pain specialist at the Oklahoma Pain Doc in OKC as soon as possible. You can also ask for sports medicine from us.
**Disclaimer: This content should not be considered medical advice and does not imply a doctor-patient relationship.