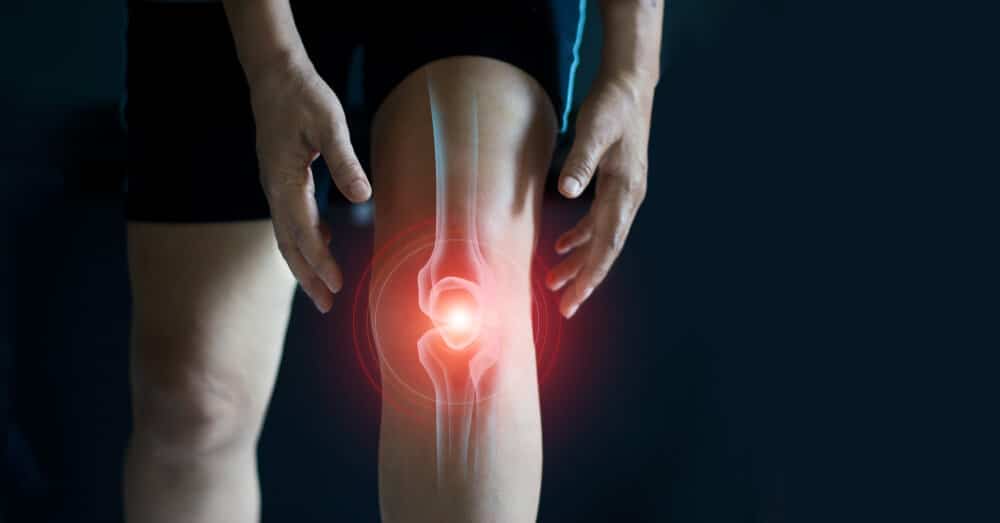 Osteoarthritis can be diagnosed with the help of a physical exam and X-ray. But is it possible to predict any progression of OA? We can easily trace the importance of uric acid while treating gout problems, another form of arthritis. According to Arthritis & Rheumatology (2017), a faster progression of OA is possible for people with high uric acid levels and who haven't yet been diagnosed with gout. Apart from this, if you are looking for osteoarthritis treatment in Oklahoma City, you can contact a pain management clinic to help you.
What is uric acid?
Uric acid forms in the human body when it breaks down purines, and this is commonly available in human cells and foods. The blood later sends uric acid into the kidneys, and in the end, it is eliminated in urine.
In many cases, kidneys are unable to process the uric acid properly; during this time, it starts to build up acid by increasing its limit.
Certain factors related to lifestyle play a major role in increasing the levels of uric acid from normal to high. Foods with high purines like red meat, dried beans, and beer can impact the levels of uric acid. Obesity can also be a deciding factor for high levels of uric acid. If you are in Oklahoma City and suffering from OA, you can contact your doctor for osteoarthritis treatment.
How can you keep the uric acid level normal?
If you are already diagnosed with gout problems, you have been prescribed medication that will decrease the level of uric acid. Follow the medicines as prescribed to keep the acid levels under control. There are some other natural ways, too, following which you can lower your uric acid level:
Stay hydrated. Drink as much water as you can. This will help you flush the acid out of your system.

Take control of your diet. It's extremely necessary. You need to reduce or avoid purine-rich food, such as – red meat, shellfish, cauliflower, and dried beans to make sure the uric acid levels are under control.

Avoid using alcohol and beer. They are high in purines. You need to avoid them simply.

If you are overweight, you may find reducing the uric acid level difficult. Excessive weight makes it hard for your kidneys to filter out acid. You need to control fads and a crashing diet. If necessary, contact a nutritionist to help you reduce your weight.
There is more to learn about the connection between high levels of uric acid and the progression of Osteoarthritis.
At Oklahoma Pain Doc, our pain management providers are always available for you. Whether osteoarthritis or gout, we will try to find the best possible solution for your problems. We will make sure you live a painless life.
**Disclaimer: This content should not be considered medical advice and does not imply a doctor-patient relationship.