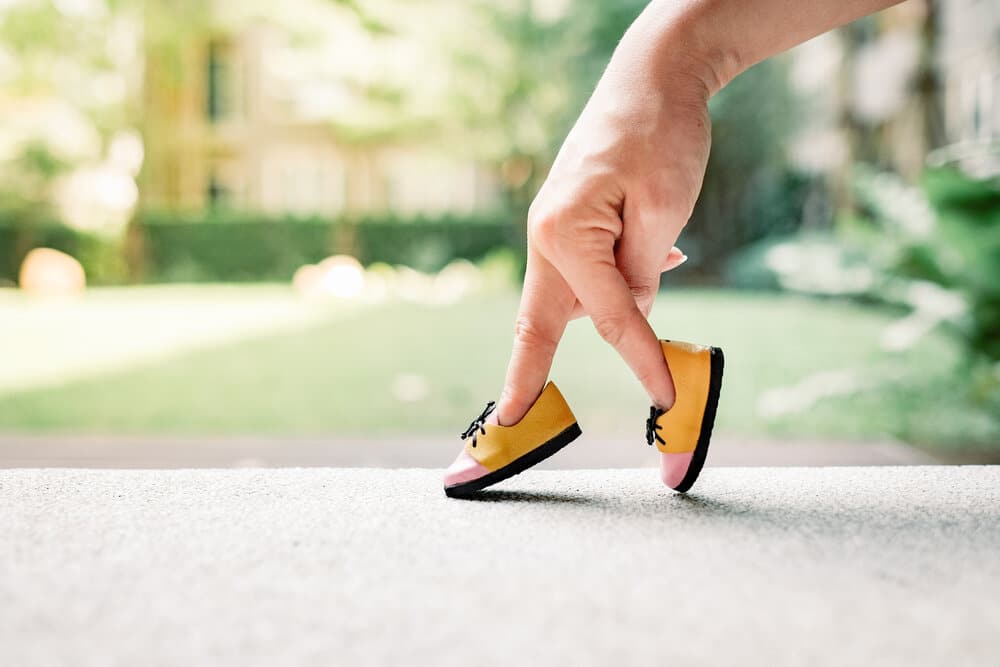 Does obesity, depression, anxiety, or joint pain make you suffer a lot? Then start walking immediately to stave off all these from your life. According to different research, walking helps a lot to reduce daily health-related issues in life. Check here to see the benefits of walking. You will understand why it is strongly recommended for every person by medical clinics in OKC.
Benefits at a Glance
Weight loss and healthy weight maintenance

Heart and lungs benefits

Bone and muscle strengthening

Reduced risks of heart disease and stroke

Fewer risks of high blood pressure, high cholesterol, and diabetes

Better body balance

Less depression and anxiety
Weight Loss
Walking is great for losing weight. It has been found that since a group of obese people has started walking together (known as the walking bus), they have started losing weight. On average, most of them achieved to shed five pounds in eight weeks.
Better Heart Health
Walking means great heart health. For sedentary individuals, especially adults, walking reduces the risks of heart disease and cardiovascular problems. According to a study published in the Journal of American Geriatrics Society, men and women who walk four hours per week have fewer risks of cardiovascular risks.
Low Blood Pressure
Walking can help to check high blood pressure. It has been seen that regular walkers are able to drop their high blood pressure by 83%. To monitor high blood pressure, a person should walk for at least 60 minutes daily.
Better Blood Circulation
Walking helps in better blood circulation, which means more oxygen and glucose supply in your brain. It also decreases LDL cholesterol that clogs arteries, hence helpful in reducing stroke risks.
Less Diabetes Risk
Your sedentary lifestyle will expose you to diabetes. Walking will help to reduce blood sugar resulting in preventing type 2 diabetes.
Better Lung Capacity
As you walk fast, you start breathing more oxygen in. This oxygen will help you to increase lung capacity, which quite obviously will boost your stamina.
Stress Reduce
The more your blood circulation is, the less your stress is. Blood circulation helps to supply nutrients and oxygen to the cells, and it stimulates the nervous system and decreases stress hormone release.
Delays Aging
It has been seen that those who walk for 30 minutes every day have no early signs of aging. Walking may improve telomerase enzyme, which is important for DNA integrity (fact yet to be proven). This enzyme is important in stopping aging signs.
Vitamin D Production
Walking in the morning helps the body produce vitamin D. Vitamin D is important for bone strength, cancer prevention, type 1 diabetes, etc.
Contact Oklahoma Pain Doc to check your body and the right walking guideline.
**Disclaimer: This content should not be considered medical advice and does not imply a doctor-patient relationship.