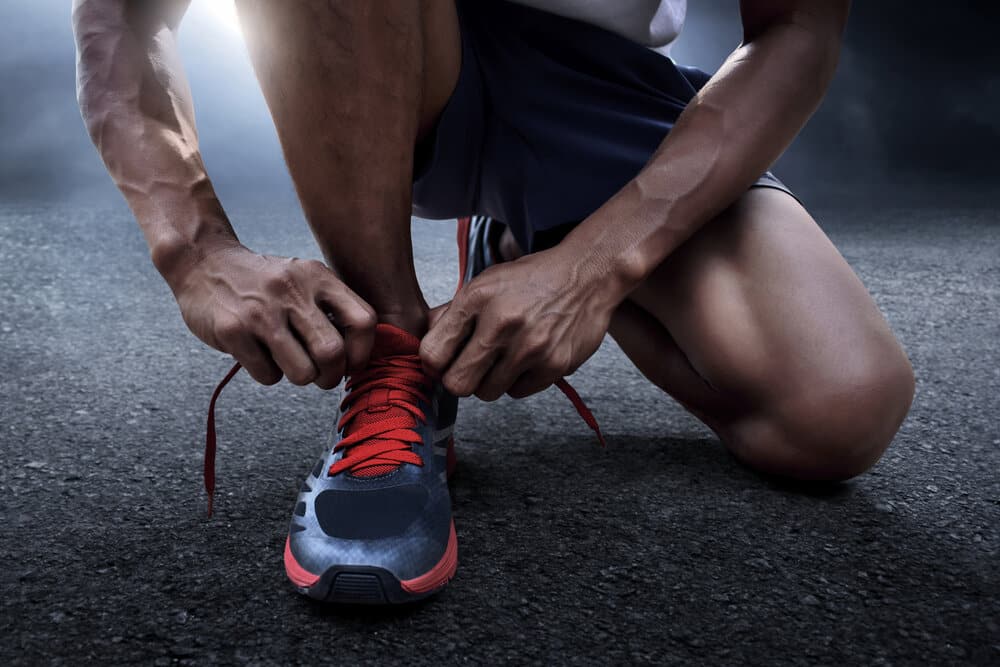 Runners are very much motivated and committed to their running. Additionally, there are some areas which need to be improved. Some modes help to perform better. Some athletes take sports medicines, which are quite helpful in stimulating performance.
If you, too, are a runner, you have come to the impeccable place to gather the information. In this article, you will get some of the improvement tips. Once you implement these tips, you can automatically notice the changes in your performance.
5 Tips to improve running effectiveness:
Enough sleep will help you concentrate on your goals so that you can perform better. Besides, health is an essential factor to maintain if you want to maintain a good performance. Enough sleep will help cover up the issue. Eight hours of sleep is mandatory to function well throughout the day. Take a pledge that you will go to bed early this month, and you will get the results very soon.
Change your workout schedule
Your body is ready to adopt the new changes to make you healthier and more robust. Change your workout schedule so you can implement the strength work, and speed up sessions. Gradually enhance the miles.
Some people have the misconception that medicine is required for illness. That's not the truth. Sometimes, medication plays a pivotal role in bringing back performance again. On that note, sports medicine can be useful for you to gain power and stamina. On the other hand, some of the treatments will help build muscles.
Eat fruits and green vegetables
Fruits and vegetables have antioxidants and vitamins, supplying energy to your body. Besides, immunity will also be boosted if you take veggies and fruits daily.
Mental tranquillity plays a crucial role in being physically fit. You have to be physically prepared every time if you are an athlete. The mediation will help to flush out all the metal toxins that have been stored throughout the day. A recent study states that meditation helps improve sports athletes' performance. Make a conscious and time-bound effort so that it can return to you in the future.
Seeking a pain management doctor in OKC? Come to Oklahoma Pain Doc without having any second. They have professional doctors who will take care of you to give your best in the field. Contact Us Today to book your schedule.
**Disclaimer: This content should not be considered medical advice and does not imply a doctor-patient relationship.