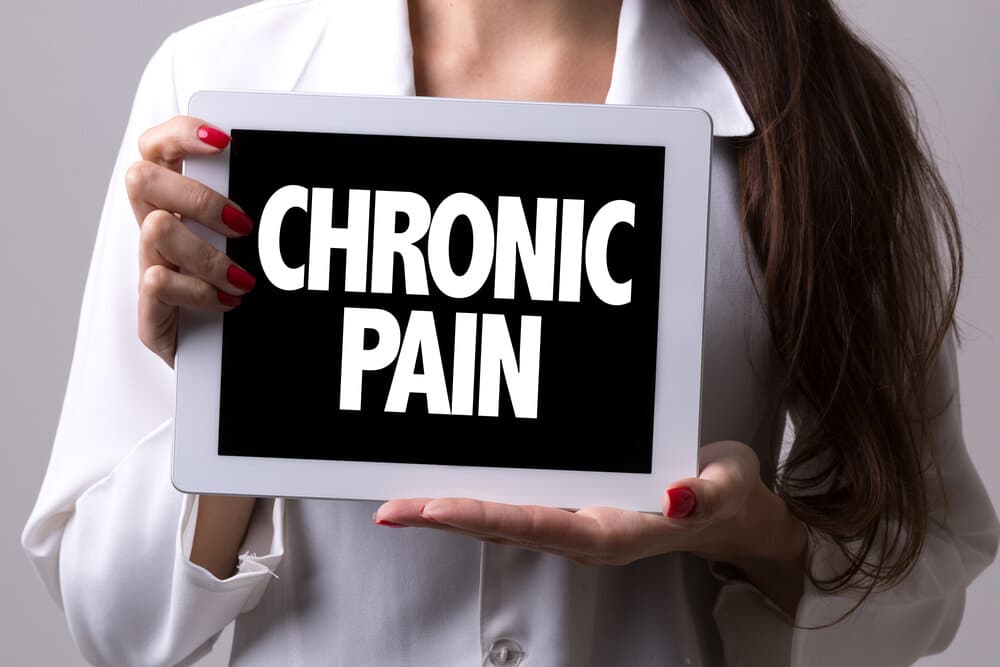 Patients with chronic diseases will find that stay-at-home orders face additional difficulties as the COVID-19 pandemic progresses. Health treatment has been pared down to only urgent hospital appointments, operations, treatments, and diagnostic tests in many fields. Many pain patients may find access more limited than ever to medical care or treatment. And stay-at-home orders may also suggest spending more time with partners, family or roommates, which can bring even more tension to what is already a situation of extremely high anxiety.
If you find that being seized at home seems to make it all the more complicated for your pain management, here is some food for thought to help you get through this period of time:
Telehealth and telemedicine are part of the modern standard right now. During this pandemic, doctors rely more than ever on telemedicine, and there seems to be an increase in other virtual health and wellness services provided. You should also search for other complimentary interactive services from physical therapists, life coaches, psychological counselors and therapists, fitness teachers, pilates trainers, and nutritionists, in addition to having the usual medical visit done online or by telephone. Consider entering an online support group for more social bonding. Finding the best telemedicine and telehealth tools for your unique situation can be tricky, and it is always a good idea to speak first to your doctor before beginning something new.
Staying at home will quickly break down the regular framework and constraints we are accustomed to. It can mean more idle time at home without leaving home to go to work or run normal errands. By having a routine and some structure around your day that jives with those who are home with you, aim to counteract this. Schedule time to do things together such as cooking meals, cleaning the house, and watching a movie, for example, while carving out space for everyone to have some time. Today, having the time and space for self-care practices such as meditation or exercise could be harder than ever, so consider working out a schedule with your housemates that helps you to have significant time for yourself.
There are some medical procedures that right now need to be put on hold. Most doctors, for example, recommend delaying regular pain treatments such as epidural cortisone injections. There is also a hypothetical risk that exposure of the body to added cortisone might decrease its immune response, in addition to the added risk of being in a medical facility during this period. If there are medical services or procedures that you usually rely on for pain relief that have been put on hold, then this may be a trying time for you. But during this time span, letting your anxiety get the best of you will only make the pain much harder to handle, so consider adding unique stress management strategies and relaxation resources to your home routine.
Stepping outside of your normal routine can also be an opportunity to try new strategies or therapies that you may not otherwise have taken into account. Have you ever spoken to a pain management psychologist? Maybe this is the moment to give it a shot. So far, research carried out on telemedicine therapy has looked very good. There could be a list of things you have wanted to look into but never had the time to look into. This could be the opportunity you've been waiting for growth, development, and exploration.
While staying at home is what is needed right now, for those with chronic pain, this can be a very difficult period. Try re-calibrating the techniques for pain control so you can get back on track. See us at Oklahoma Pain Doc for pain management.
**Disclaimer: This content should not be considered medical advice and does not imply a doctor-patient relationship