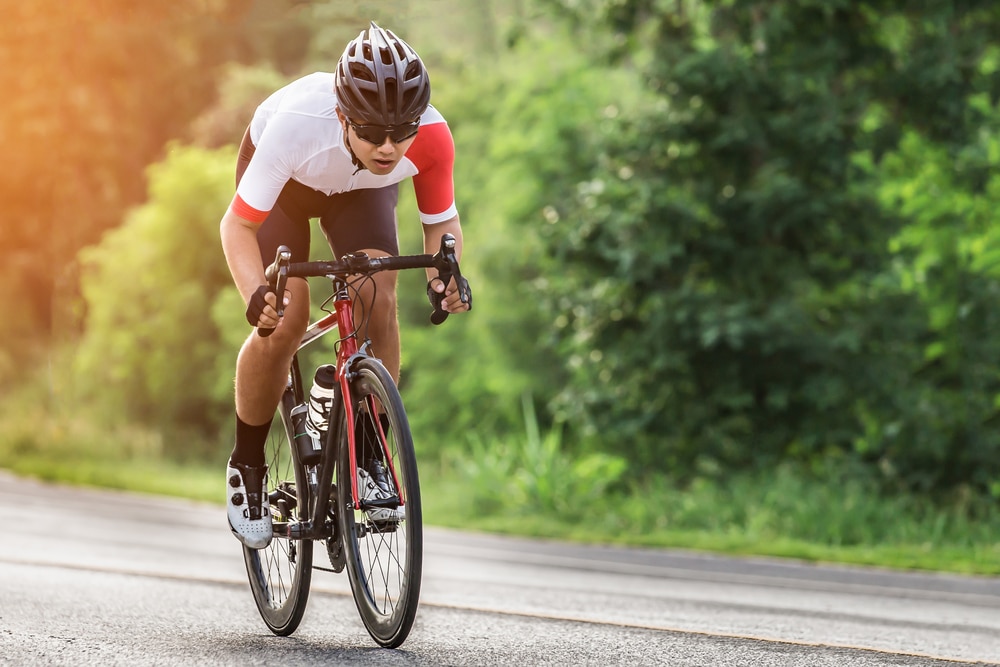 A bike ride is always good, especially for your health. You pick up speed and your leg muscles and back start to work. This is a wonderful calorie burner. However, when speeding up, a collision with bumps are quite common and it can cause severe back injury. It has been found, that in the U.S. there are half a billion bicycle accidents each year on average. We are not giving you these statistics to stop you from bike riding, rather we are trying to make you more knowledgeable and aware. Here we will be describing a few tips to avoid bike accidents as it can give you a fatal spine injury.
In OKC, the spine specialists give these tips.
A Comfortable Bike
You should invest in a good quality bike. If you already have a vulnerable spine or an old injury, you should do this. You never know when riding, where there will be a bump in the road. Therefore, consider a bike with bigger tires and shock absorption. It will help reduce jolts to the spine. Depending on the condition of your spine, you can choose a head-forwarded seat or upright or reclined seat.
Skill and Surroundings
Over time your skill and endurance might change. Children, aged 5 to 19, have the highest rate of bike injuries. Adults, between 50 to 59 years of age have the highest rate of bike-related fatalities. Therefore, while riding a bike irrespective of age, the rider should be concerned about the road. If you are riding a bike after a long time, before cycling on a route, try to practice it in a small place. While determining the route you have to check hills, traffic and everything about the road.
Alcohol Influence
You may think this is applicable only for driving on the road. You are wrong. Even bike riding under alcohol or drug influence could be problematic for you. Unfortunately, even after trying to make people aware, there are so many accidents because of alcohol involvement.
You may lose control of your bike, resulting in a high impact accident. Such accidents are always vulnerable for the neck and spine. Additionally, you should always wear a helmet and other protectants to have safe riding.
A Helmet
The spine specialists in OKC always suggest wearing a helmet. It is great for protecting the head. Similarly, you should also wear a riding jacket. It will help save you from getting a severe injury.
If you already have an old injury, come to Longevity Institution in OKC for spine specialists. We will help you to get the best treatment in the city; making you can have a great bicycle ride.
* * Disclaimer: This content should not be considered medical advice and does not imply a doctor-patient relationship.