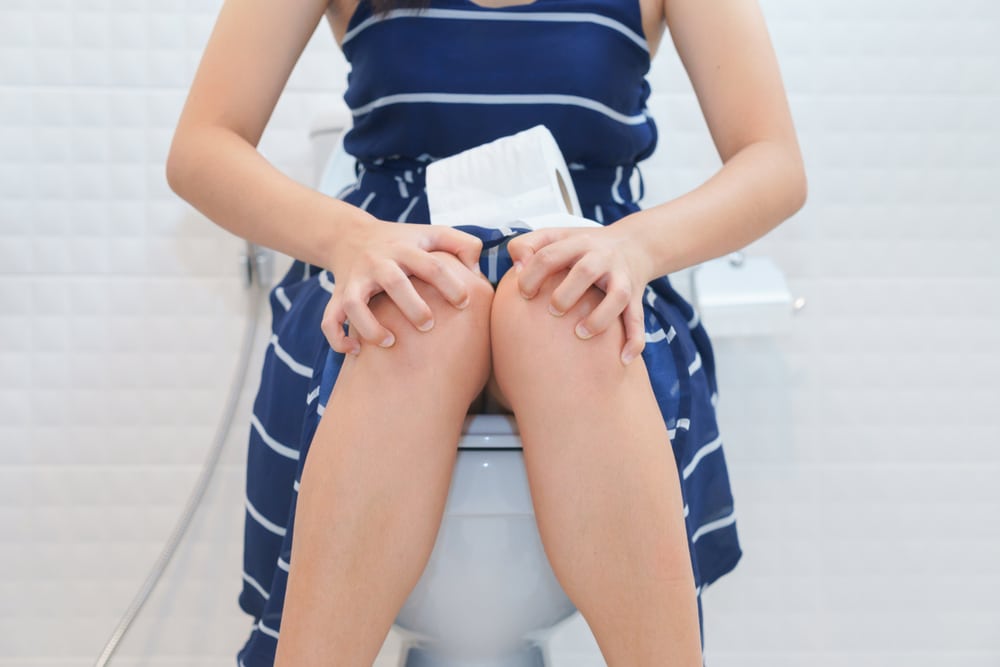 The recovery process can take some time and varies widely from patient to patient, while most spine surgeries have a successful outcome. Constipation due to the type of pain medications used and/or changes in diet and activity levels is one of the common issues when recovering from the neck or back. Here are several tips to avoid or minimize the problem while you are heading to a complete recovery. A spine specialist in OKC suggests following a few tips to recover fast.
Causes of Constipation after Surgery
Patients who undergo surgery are likely to be constipated for several reasons, mainly because of prescription drugs used for pain relief.
Pain Relieving Medication
Opioids are a powerful type of pain treatment and are often given for pain control after surgery. Sadly, all opioids have a well-known constipation side effect.
One method for opioids is to reduce food movement through the intestinal tract, which allows the body more time to remove water. This could lead to a drier stool than usual.
Diet after Surgery
You may have been instructed not to eat or drink as part of your surgical preparation. It may have been told that you should be drinking minimally and may not be eating for one or two days after surgery.
The combination of too little fluid and no consumption of food can counter the normal elimination routine of your body.
Too low fluid in your body means that your stools are less fluid, which means that the bowels move harder and drier. Food works to stimulate and keep the digestive system moving. The mechanism of food in, and food out doesn't work as well since no food is eaten.
After surgery, you also may have changed your dietary choices and intake. Even the food in the hospital can change your normal diet significantly and cause constipation; therefore, a spine specialist in OKC suggests a diet for the individual.
Inactivity
Getting up and going or being active is one of the factors that trigger the bowels. So, you don't help your intestines move along after the procedure and suddenly spend most of your time on bed rest after surgery.
Anesthesia
Anesthesia is something people consider for sleeping. However, anesthesia numbs your muscles, which prevents food from moving through the intestinal tract. That is, there is no movement of stool until your gut "wakes up."
How To Prevent Constipation After Surgery?
Be Active
You will probably be lethargic and need much rest when you recover from spine surgery, especially during the first few days. But please ask your doctor if you are at home recovering how much it is allowed to walk or recommended. If you have been cleared to walk and do other light activities, try. It is usually recommended to walk every day to promote blood flow, cure and regular bowel motions during recovery.
Pain Reliever
The risk of constipation can significantly increase opioid pain medicines, which are one of the strongest pain killers commonly prescribed after spinal surgery. It is usually recommended that opioids are transitioned when a weaker pain drug like acetaminophen (Tylenol) effectively manages pain. Stay in contact with your doctor on how your pain is treated and if fewer opioids should be taken. Your spine specialist in OKC may try another drug to see if your constipation is related to pain medicines.
Fiber
The USDA recommends approximately 25g dietary fiber for women and 38g for men. Try to eat with each meal some fruits, vegetables, full grains and/or other high fiber foods. Use a mixer to make food easier to consume if you have a sore throat caused by spinal operation on the neck. Remember, don't overdo it with too much fiber, so constipation is also possible.
Laxative
Some people may also need a laxative of the fiber to aid bowel movement by bulking up the stool and keeping more water within the colon while recovering from spinal surgery. Examples of options over the counter include Citrucel and Metamucil, usually taken as required. Consult your doctor and see if taking a fiber laxative as a protective measure for you shortly after surgery.
Contact a spine specialist in OKC for spine treatment.
**Disclaimer: This content should not be considered medical advice and does not imply a doctor-patient relationship.