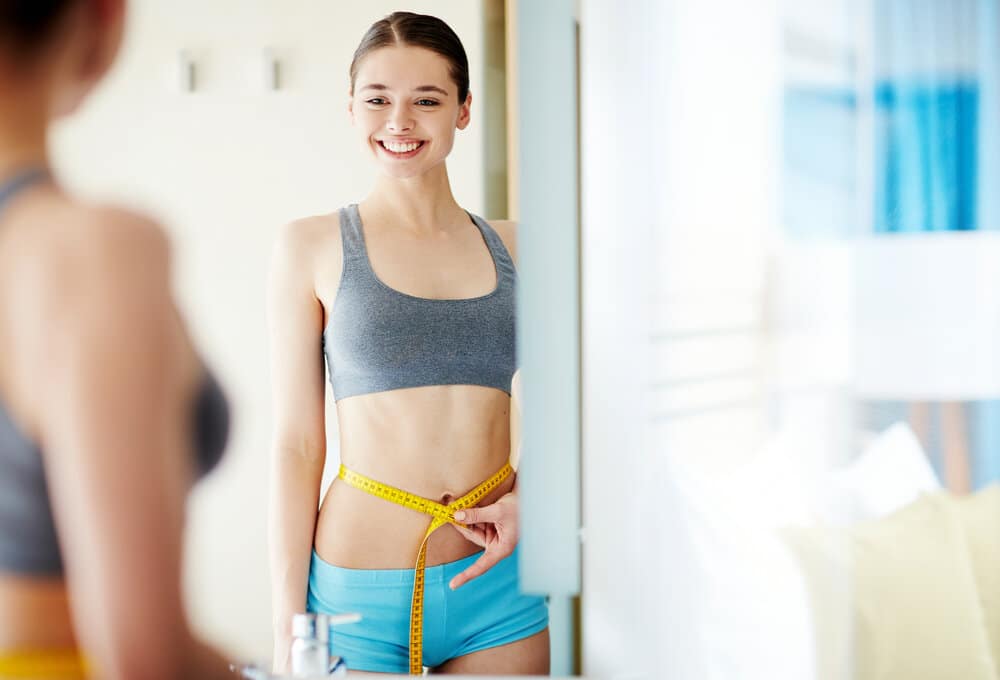 Losing weight is indeed a very difficult thing, and completing the journey becomes more problematic with time. All of a sudden, you may feel like stopping the process due to work and other stress in your life. You can lose self-confidence and also lose motivation in this whole process. You can read this article to learn about a few effective tips to boost motivation to bid adieu to those extra pounds and reach that goal without any hassle.
Checking progress is necessary to keep yourself motivated. If you join a weight loss clinic, then keeping track of the progress would be easier for you. Sometimes, it often happens that you cannot see a drastic change in your weight loss; your motivation may fade away.
But, in a clinic, things are systematic and organized. You can keep track weekly and see how much progress you made as far in your journey of getting a perfect body.
Setting goals for a day or two is good while losing weight. But if you want to keep those goals in your mind, you need to focus on those goals. Make sure you meet every goal and get used to it. Do not get derailed if you are unable to meet any of your goals.
It is good to reward yourself when you complete the goals. Try to give yourself gifts when you see that your small goals are fulfilled. It is important to keep yourself happy as dieting and exercising can be very stressful for your happy hormones. Go for a cheat diet if you are eating really light food for a few months.
The main reason behind losing motivation is judging yourself and getting negative thoughts. It is better to avoid judging yourself and bringing all the negative thoughts into your mind. Try to be your friend and be compassionate as well.
You can visit Oklahoma Pain Doc. Our weight loss clinic will guide you towards the journey of losing weight altogether.
**Disclaimer: This content should not be considered medical advice and does not imply a doctor-patient relationship.