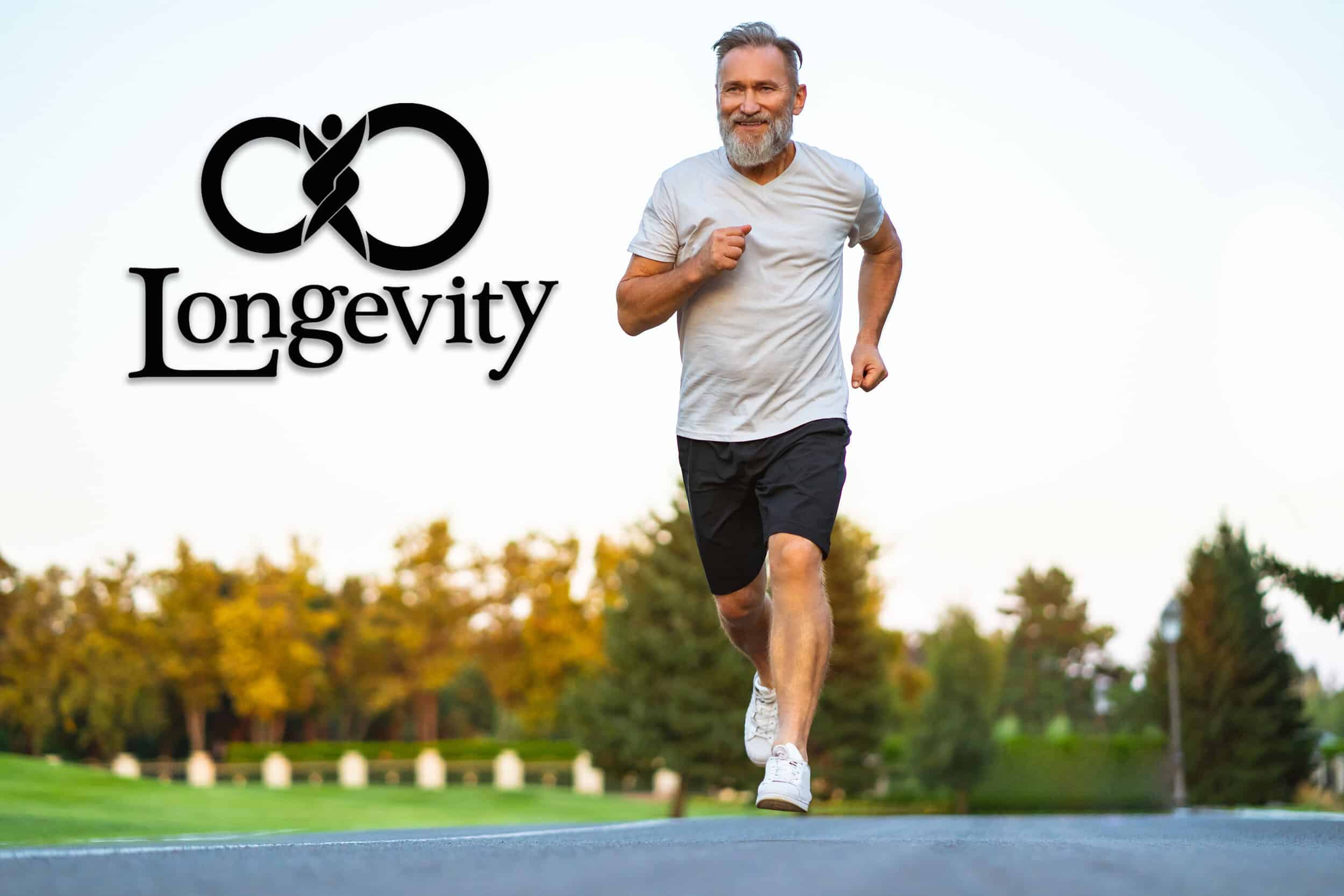 ---
1. Exercise
This one is simple! Exercise is shown to not only make you healthier but also release endorphins that decrease our sense of pain and increase that good feeling you get from doing a hard workout. Exercise will also help you get a good night's rest, which will help you feel more energized throughout the day.
---
2. Healthy Diet
What we put in our bodies contributes largely to how we feel. Fast food is loaded with sodium, and processed foods are usually high in sugar. A balanced diet will help keep these kinds of levels in check and contribute to higher energy levels, less bloating, and feeling healthier.
---
3. Reduce Stress
Stress is a leading factor in feeling tired, having pain, and emotional distress. It's important to take time to unwind and do things you enjoy. Exercise will also help reduce stress and allow you to feel more relaxed and healthier. Reducing stress will also help with our next point!
---
4. Get a Good Night's Sleep
Sleep is one of the most important factors in how we feel. Sleep will not only let you feel more energized in the morning, but it will also help your body feel more healed. Not to mention, who doesn't love a good night's sleep?
---
5. Take Advantage of Treatments
Advanced treatments have changed how we think about medicine and how we can reverse the effects of aging. Treatments have made the ability to rejuvenate joints and other problem areas a reality. Our experts here at Longevity in OKC offer advanced treatments and pain management plans to help you feel better in the new year!
---
There are many things we can do to feel healthier but most include actually being healthier.
Making different lifestyle choices and seeking proper treatments at Longevity are great starts to making 2021 your best year yet!
Call now and see how we can help you!