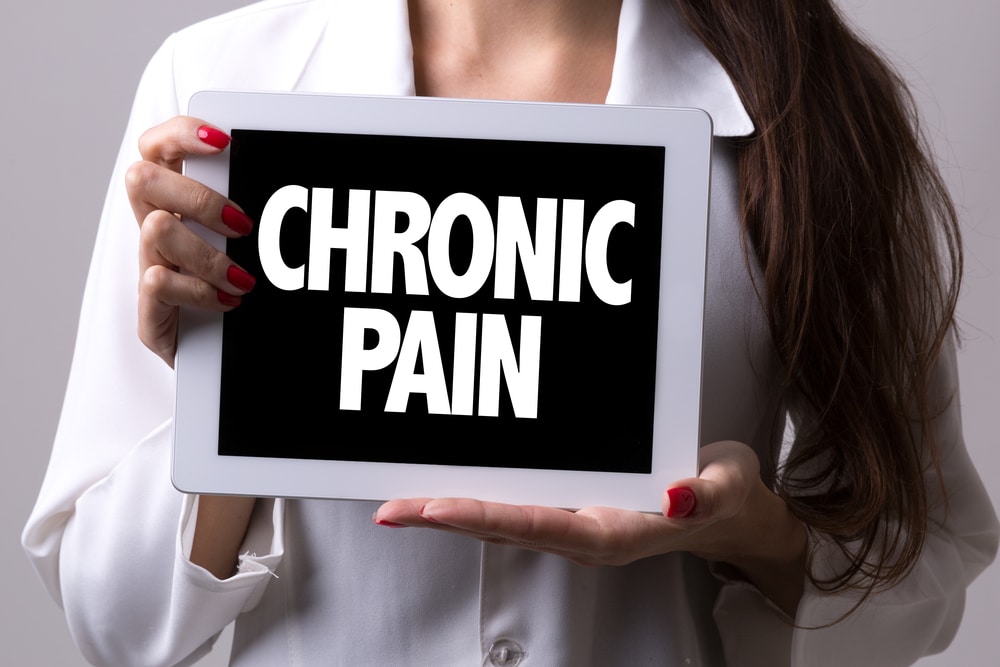 Right now, you are thinking about how to "hit the refresh button" on your approach to pain management in the coming year. When you think about what you want to change, make sure you have an impact and a sustainable goal, whatever you want.
Medicines are excellent to get away from pain, but often have disagreeable if used for a long time, even grave, side effects. You may seek a way to relieve drug-free discomfort if you have backache, arthritis, fibromyalgia, or other chronic pain that impairs your daily life.
Let's look now at some easy ways by pain management experts in OKC to improve the handling and control of your approach to chronic pain.
Deep Breathing Technique
It is central to all techniques, so the first thing to learn is deep breathing. Hold on and exhale thoroughly; hold for a few seconds. You can use a word or sentence to guide you to help you concentrate. You can download apps on smartphones and tablets to use sound and images to help you keep breathing in rhythms. There are also apps that use sound and pictures.
Physical Activities
While it is crucial for physical and mental health to receive enough exercise, this may be a real fight for people with difficult pain issues. In many cases, the typical gymnastics exercise will only flare up the pain further and frustrates the whole subject. Here you can see outside the box by looking at other movement strategies which can even be done with a chair, like tai chi and yoga. Go slowly and gently when trying a new activity, and consider dividing it into smaller sessions in the day rather than doing it all at once.
Meditation
Start breathing deeply and take care of each breath. Then hear calming music or think that you are in a relaxed environment. Control your mind and call the image back to focus if you think it is going around.
Massage Therapy
More than simply indulgence is massage therapy. It involves soft tissue and muscle treatment, which can help relieve musculoskeletal pain. The effects of massage therapy in people with neck, back, hand, and knee pain are currently being studied by pain management experts in OKC. Previous studies have shown positive effects on chronic pain in the hands and neck. Sports massage, Swedish massage, and trigger-point massage include types of massage therapy.
Reduce Stress
Distress and stress feed each other. Due to stress, pain is a source. Moreover, if you feel stress, it is possible that you react in ways that increase your pain–such as straining your muscles and grinding your teeth. By better managing your stress, you can prevent this cycle. Begin by recognizing the causes of your stress. Write down the things that cause your stress, including career, homes, relationships, bad health habits and perfectionism, and negative thinking in every part of your life. Then take a closer look at the list and consider how those triggers can be reduced or even eliminated.
Better Sleep
Despite your pain, how could you sleep better? Take the following measures recommended by pain management experts in OKC:
Relax your mind.

Have medicines strategically.

Don't enforce sleep

Make a schedule for sleep

Maintain a balanced diet
If you are unable to get rid of chronic pain despite these efforts, contact your pain management experts in OKC. We are Oklahoma Pain Doc for expert handling.
**Disclaimer: This content should not be considered medical advice and does not imply a doctor-patient relationship.