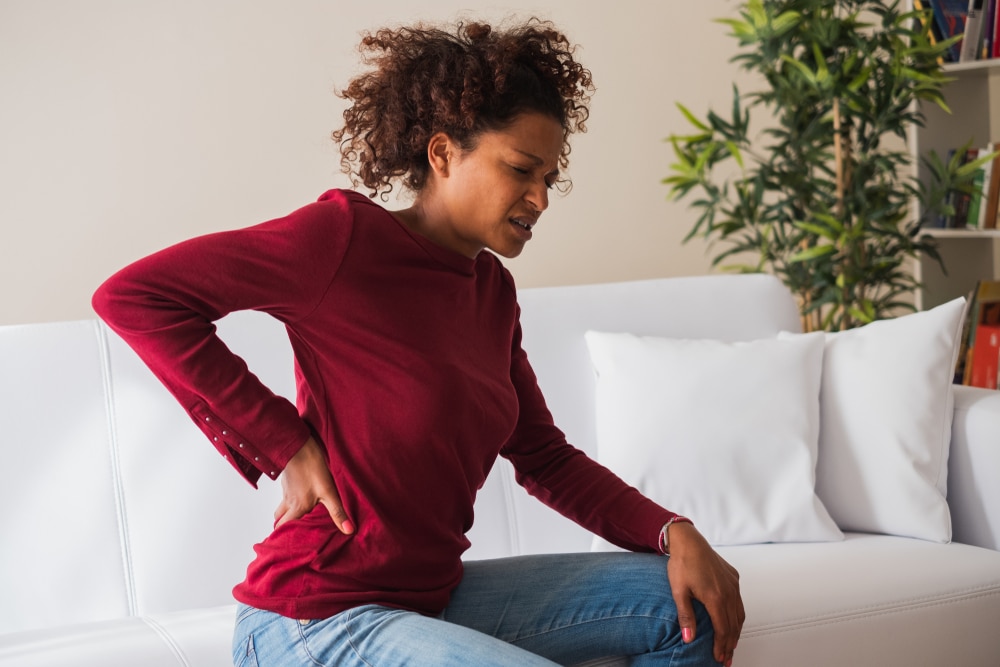 Pain does not stay in the same place from where it starts. It can start spreading, shifting, or radiating from one part to another part of the body. Here a medical clinic in OKC helps to control pain.
One of the common ways through which pain starts spreading to other parts of the body is over-compensation, where we start changing our patterns of movement to compensate for an injured body part. A typical example is a backache in a knee or foot caused by chronic pain. When a lower leg part is irritated, like the knee or foot, it can cause issues with normal body mechanics resulting in problems with walking. If this pain continues for a longer time, it starts stressing additional parts of the body that works hard to compensate this weakness. The muscles in the lower back begin to tighten and become sore and stiff before you know it, and this can easily spread to the right hip and even to the neck.
Chronic Pain Causes
Initial injury is a common reason for chronic pain, like a sprain in the back or muscles. Once a nerve is damaged, it results in chronic pain. The nerve damage makes the pain severe and long-lasting. Henceforth, that injury treatment is not a solution to chronic pain.
In a few cases, it has been seen that people get chronic pain without any injury. The root causes of chronic pain, therefore, are not well-understood. There could be some underlying health conditions like –
chronic fatigue syndrome – This is extreme pain and lasts long.

Endometriosis – This disorder grows when the uterine line grows outside of the uterus.

fibromyalgia – Spreads through bones and muscles

inflammatory bowel disease – Painful condition with chronic inflammation in the digestive tract
Treating Chronic Pain
The objective of this treatment is to control pain and improve mobility. It helps to get back to daily activities without discomfort.
Among individuals, chronic pain severity may go up. That is why doctors in medical clinic in OKC gives unique pain management plan to individuals. It depends on symptoms, especially on the health conditions.
Contact Oklahoma Pain Doc for a medical clinic in OKC.
**Disclaimer: This content should not be considered medical advice and does not imply a doctor-patient relationship.