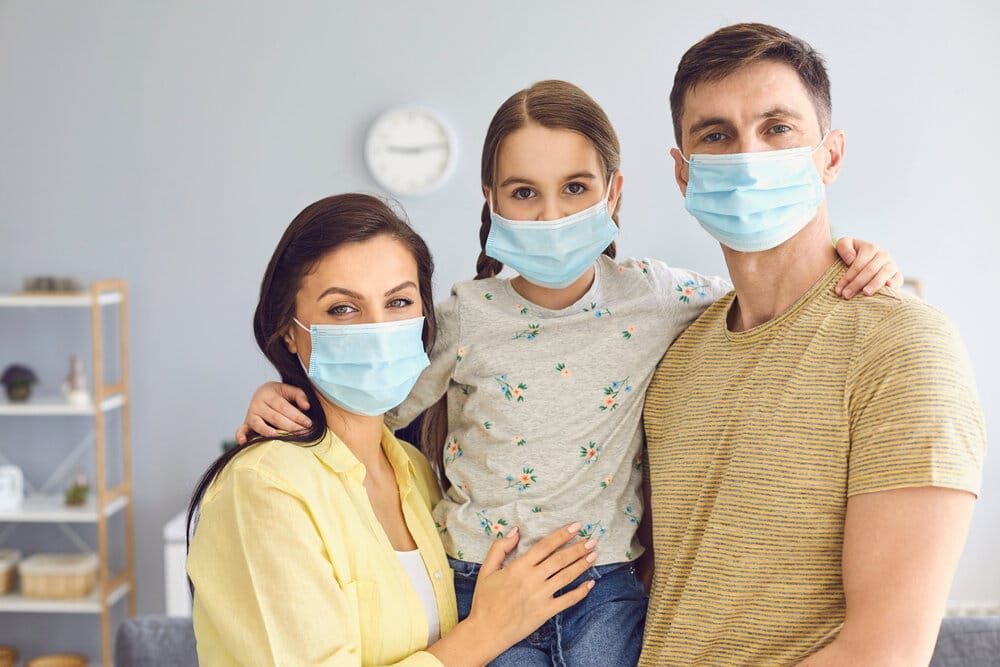 Health care prices are continuing to increase. That is why it helps to learn how to reduce the out-of-pocket health care expenses by taking steps.
Learn how money can be saved and still get the treatment you need. Start by looking at the specifics of your contract so that you understand what resources are available. To help you get the most from your benefits and save money on your treatment, follow the tips below.
Stop Using Health Insurance Randomly
Using your health insurance plan randomly can make you suffer when you need it the most. Only use the plan when it is only required.
Let me explain-First, what is your deductible? 3,000 dollars, 6,000, 12,000 dollars? Once the sum of money has been invested, congratulations, now your insurance will start saving you money! Yet you are paying double, triple, and up to 10 times more for your medical insurance before you hit the deductible.
Find a reliable doctor in primary care or family medical doctor who won't refer you to anything.
Primary care physicians can care about nearly all of your health needs when given enough time. But when they get 10 minutes for you, for something remotely difficult, they would usually need to refer you to a specialist.
If you can reduce unneeded referrals, the cost of your healthcare can drop significantly.
Avoid Overpaying for Your Medications
How medicine is dispensed by pharmacies reveals how much the insurance has saved you. What they should reveal is how much you pay for insurance vs. how much you pay if you don't use the insurance.
Overwhelmingly, if your doctor's office offers the service, you can get cheaper rates by either spending money, using drug savings programs, or having bulk prices.
There are a few ways to reduce the cost of your medications. Ask if you should turn to generic drugs through your health care provider. They contain the same active ingredient, but they cost less than medicines by brand name.
If there is a less costly drug that treats the same problem, ask your physician.
See if via the mail you can order your prescription.
Take all your medications as instructed. Not taking your medication or not taking enough medicine can lead to additional problems with your health.
Get annual scans for fitness. Such tests can diagnose health issues early, when they can be treated more effectively. And for the health screenings, the vaccines, and annual well-visits, you also do not have to pay anything.
If you are pregnant, get prenatal treatment. This is the only way to guarantee that you and your child will be safe. Some insurance plans provide advocates or case managers for health. A wellness advocate will help you make the most of your advantages. You can be assisted by a case manager to treat complex health issues such as diabetes or asthma.
Use utilities that are free and discounted. Several insurance plans offer discounts on products such as gym memberships or eyewear.
Urgent and Emergency Treatment Preparation Ahead
You need to determine how bad it is and how fast to seek medical attention when an illness or accident happens. This will help you choose whether to call the physician, go to a doctor for urgent treatment, or get emergency care.
By thinking about how quickly you need treatment, you can determine when to get care.
It is an emergency if a person or unborn baby may die or cause permanent damage. Chest pain, difficulty breathing, or serious pain or bleeding is examples.
If you need care that cannot wait until your physician can see you the next day, you need urgent care. Strep throat, urinary infection, or a dog bite are examples of urgent treatment.
The risk of health issues is minimized by remaining at a good weight, having enough exercise, and not smoking. Staying well helps you prevent expensive tests and medications such as diabetes or heart failure for ongoing conditions.
Pick a health plan that's right for you. Think about the health needs of you and your family when choosing a plan. Many of your insurance expenses would be protected if you choose a package with higher premiums. When you have a health condition, such as diabetes, and require daily treatment, this might be a smart idea. You may want to choose a package with a higher premium if you rarely need medical treatment. You will pay lower monthly premiums and, overall, you will potentially save money. Compare coverage for prescription medications, too. See us at Longevity in OKC for your family medical needs. We hope for the best for you. See our website for the detailed service list.
**Disclaimer: This content should not be considered medical advice and does not imply a doctor-patient relationship.