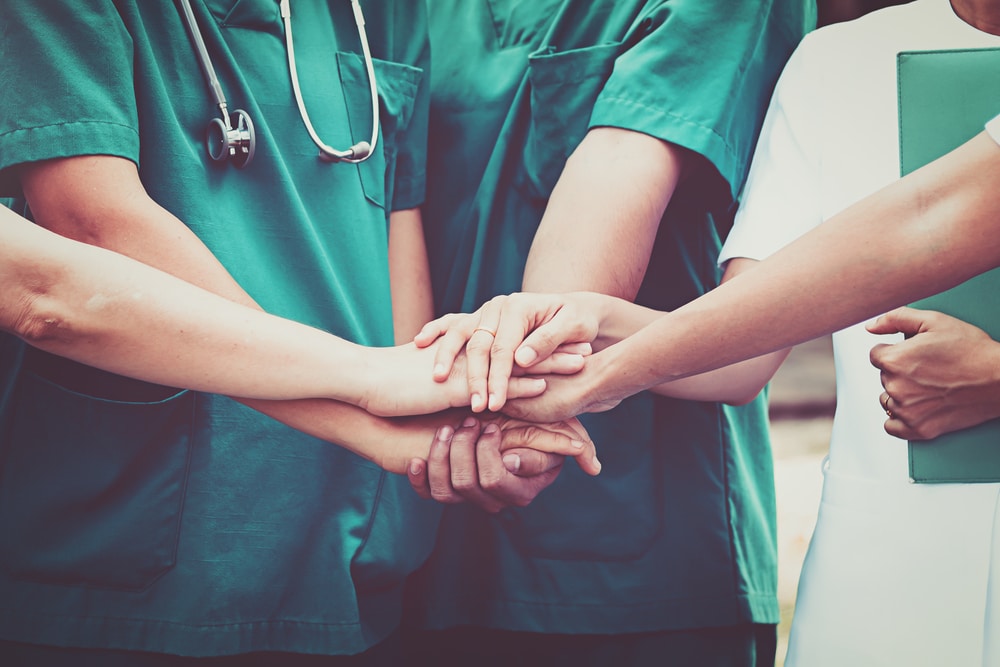 The Institute of Medicine (IOM) came up with a definition of quality as making the use of every piece of knowledge related to health and providing the desired service to the patient in order to ensure the utmost satisfaction. Quality can impact the cost of health care, the effectiveness of patient care, and the extent to which patients understand and are able to comply with a care plan. You can talk to a primary care physician in OKC to get a clear idea.
From the physician's view, this implies offering value-based care with the most up-to-date technology to attain patient results of quality. From the patient's point of perspective, one of the important quality care measures includes:
Stay healthy. Get assistance to prevent disease and stay well.

Better to get. Getting assistance to recover from a disease or injury.

Living with a disability or illness. Getting assistance in handling a continuing, chronic condition or coping with a disability that impacts function.

To cope with the end of life. Getting assistance in dealing with a terminal disease.
These categories were created based on studies from the Accountability Foundation (FACCT), which studied the patient side of the quality structure of the IOM.
The Centers for Medicare & Medicaid Services (CMS) identify six objectives within its quality strategy that assist in outlining the significance of quality care for its clients:
Goal 1: Make care safer by decreasing the damage caused by care delivery.

Goal 2: Strengthen personal and family involvement as partners in their care.

Goal 3: Promote efficient communication and care coordination.

Goal 4: Promote efficient chronic illness prevention and therapy.

Goal 5: Work with communities to encourage good healthy living habits.

Goal 6: Make care affordable.
Care quality contributes not only to the patients of the primary care physician's short-term health but also to the provider's ability to effectively coordinate care for those patients who need to see multiple physicians.
The quality of care given to primary care patients can also have a long-term impact on them, strengthening potential social determinants of quality of care, reducing costs, and improving outcomes as care becomes more efficient and more effective. Primary care physicians in OKC are associated with Oklahoma Pain Doc. Hire them when you require proper care of your health.
**Disclaimer: This content should not be considered medical advice and does not imply a doctor-patient relationship.