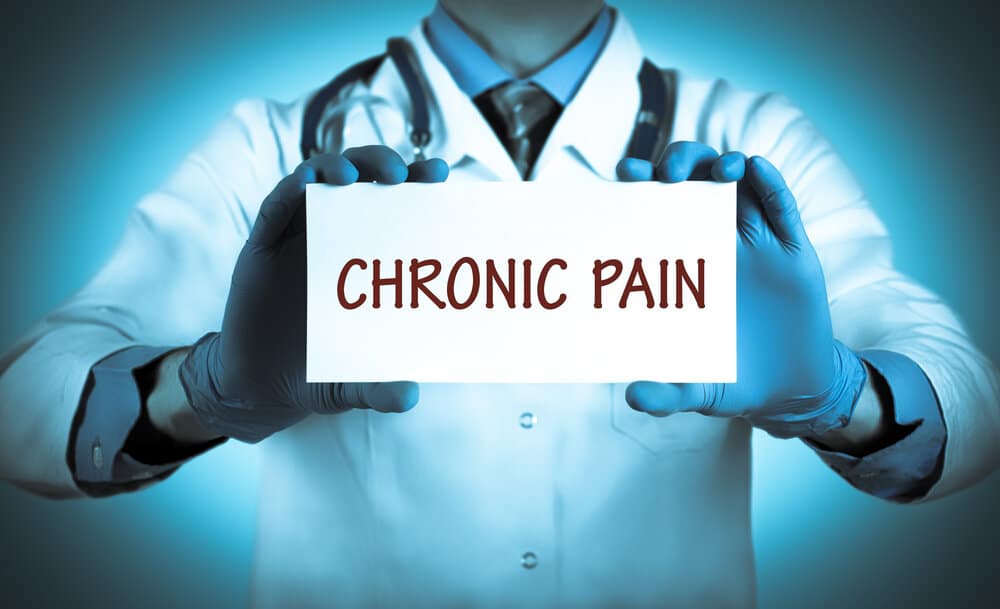 Chronic pain is more than just discomfort and persisting pain. New evidence shows that chronic pain changes immunity and the DNA system. Apx. 100 million Americans are suffering from chronic pain. This pain changes the DNA in the brain and the T cells, a kind of essential white blood cells for immunity.
Impact of Chronic Pain & Stress on the Immune System
Both chronic pain and stress can have a huge impact on your immune system. According to research conducted at McGill University in laboratory mice, chronic pain reprograms the working system of the gene present in the immune system. We told you earlier that pain can make changes in T cells. This is still not clear how much the change affects the T cell's ability to combat infection. But there seems to be a strong connection between chronic pain and DNA changes.
Pain can cause stress to you, and when this is chronic, it can cause long-term stress in the body. The neurologic, immune system, and endocrine changes to respond to stress. These changes are helpful in removing dangers. When the body starts to respond, the cortisol level goes up. The regular rise in cortisol levels declines the immune system's ability. Older people are prone to have lower immunity levels in lymphocyte cells, delayed wound healing, and are susceptible to viral infections.
Patients who have autoimmune disorders like lupus or rheumatoid arthritis or people who are undergoing immunosuppressive medications are at a higher risk of being infected. Going by nature, such medications restrain the body's natural immune response.
Chronic Diseases Affecting the Immune System
Chronic pain is often linked with multiple chronic diseases impacting the immune system. A few factors like stress response of the body and inactivity for a long time can change a human body. Owing to the changes, the body will suffer from high blood pressure and weight gain. In return, these conditions will open the doors for strokes, heart diseases, diabetes, and other chronic conditions. It has been found that the chances of cardiac disease are higher in people with chronic pain.
Try to reduce your body's stress response, as it will help affect the immune system. Try to calm down your over-anxious nervous system. You can use different breathing techniques. Try the simple ones first. Start with meditation, breathing exercises, or yoga, or ask your pain management doctors for a few techniques. You can also reduce stress by spending time with your family, watching your favorite movie, listening to good music, reading books, or starting long-forgotten hobbies. Contact Longevity Institute for pain management doctors in OKC. We will help you to combat chronic pain.
**Disclaimer: This content should not be considered medical advice and does not imply a doctor-patient relationship.