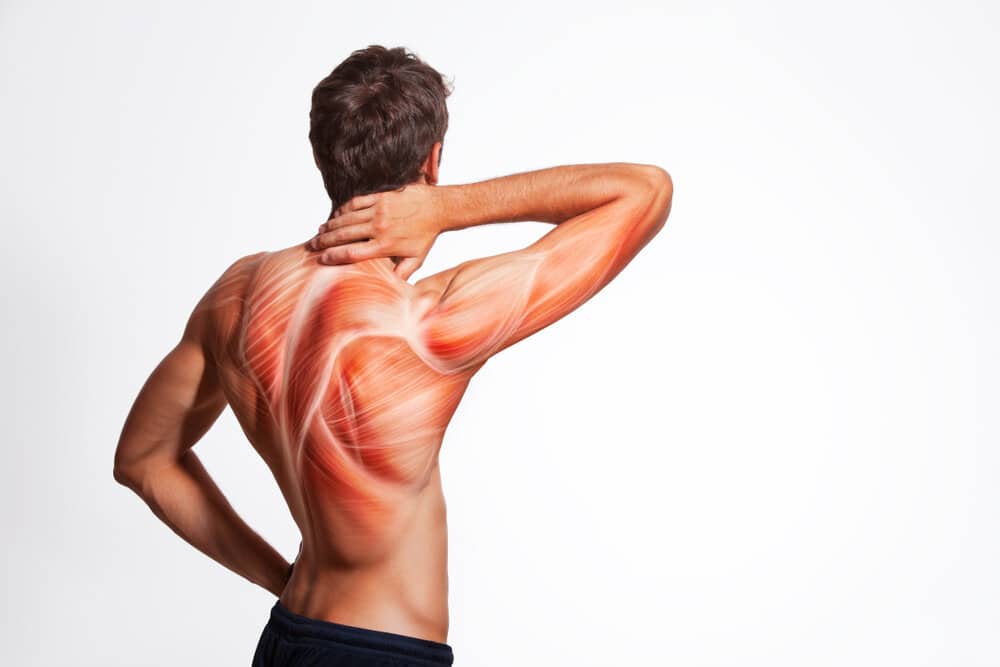 QL refers to Quadratus Lumborum muscles. They are located between your ribcage and pelvis on both sides of your spine. QL muscles support your spine and help your lower back to move smoothly. Sometimes the pain in your QL muscles is the primary cause of your lower back pain. You can contact a pain clinic to treat your QL muscle pain if you are in OKC.
QL muscles can become tightened over the course of time. Excessive compression is the main cause of tightness. When your QL muscles become tightened, it creates trigger points, leading to muscle discomfort and pain.
Causes of QL Pain
There are many weak muscles around the area of your spine. QL muscles must stay tight and overactive to compensate for the weak muscles. Certain movements, such as twisting, bending, and lifting, also tighten the muscles. As a result, they turn into trigger points and create pain.

Certain activities, such as prolonged sitting and stretching on one side, can cause pain.

Trauma and unparallel length of legs often increase the tightness in the QL muscles, which may force you to experience pain.
How Can You Alleviate Your QL Pain?
The first step that you can take is to contact a pain management doctor. Your doctor will provide you with certain treatments and medications.

You can temporarily relieve pain by putting heat on the area for 10-15 minutes.

If you contact a pain management doctor, he may refer you to a physiotherapist. He will help you to perform stretches. This will allow you to experience short-term relief.

Massage is extremely effective for alleviating QL pain. You can contact a pain clinic if you are in OKC and experiencing QL pain. There are physiotherapists available in the clinic who are professionally trained. They will help you with a massage.

Muscle tightness can be treated with dry needling. It's proven to be an effective way of treating the tightness of the muscles. A chartered physiotherapist is perfect for this job. Make sure to have an appointment.

There are certain exercises fitted for treating QL pain. Those exercises are for strengthening the muscles. Your physiotherapist plays an important role in this regard. Ensure your physiotherapist is trained enough to help you choose appropriate exercise options.
At Oklahoma Pain Management, we will allow our patients to discuss their discomforts. Whatever the cause of your pain, our sole approach is to provide a proper solution and make you live a pain-free life.
**Disclaimer: This content should not be considered medical advice and does not imply a doctor-patient relationship.