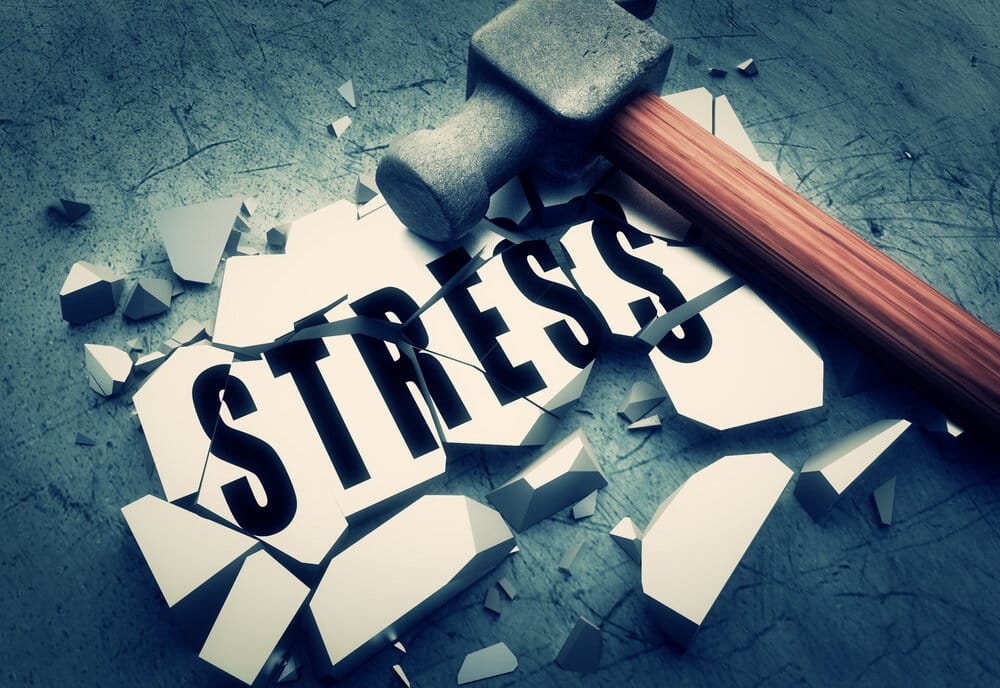 Stress refers to your body's response to certain challenges and demands. Humans experience stress more often than not. Whether it's heartbreak or an exam, stress is everywhere. The real matter is how you deal with it. Stress can impact your life greatly. It can increase the blood pressure, hamper your thought process and impact your emotions as well. Stress is equal to pain. It affects you physically and mentally. If you are unable to deal with stress for a longer period of time, it's not a good sign. You can simply make an appointment with a pain management doctor and discuss your problems. Your doctor will surely find a solution.
Normally, there are two types of stresses – Normal stress (that can easily be dealt with) and chronic stress (that cannot be dealt easily). If you are having chronic stress, it's a big problem. Chronic stress takes away your sleep and appetite. Your mental balance is greatly affected by chronic stress. But there are ways too. By following certain measures naturally, you can actually relieve your chronic stress.
Adaptogenic herbs are good for stress. It will help your body adapt to stress. This specific quality of adaptogenic herbs is extremely effective. Adaptogenic herbs have the potential to calm your mind.

Exercise has no alternative. It's the best method that you can follow. There are numerous benefits of exercise. Some of them are – exercise keeps your blood pressure level under check, it normalizes your thought process and provides you with good sleep. You can contact a pain management doctor too. He will provide you with certain advice regarding the proper exercise methods.

Yoga is the most effective exercise option not only for stress but for any means. It actually boosts your mind. It also helps you to deal with mental conditions such as depression and anxiety.

Meditation helps you to achieve inner peace. Inner peace is important for us to live a peaceful life. If we are unable to achieve inner peace, we may find it difficult to live a perfect life. It doesn't require any supporting element such as equipment. You can do it anytime, anywhere. All you need is 10 to 15 minutes. It will help you fight against stress and mental dilemmas.

Give yourself time to live with nature. Nature can calm your mind and relieve your stress. Listening to the sound of humming bees or being surrounded by trees can provide you with mental balance. You can take a deep breath into the open air and feel happy.
At Longevity Pain Management, we guarantee you special care. Our trained pain specialists will help you with certain treatments in finding your solution. For example, if you are suffering from chronic stress, our main concern is to find out the source of the cause and treat you thereafter. Call us to make an appointment.
**Disclaimer: This content should not be considered medical advice and does not imply a doctor-patient relationship.